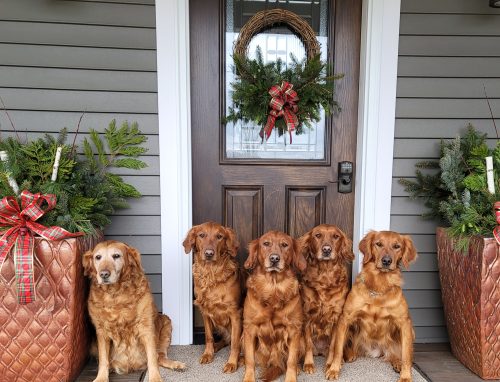 Welco
me to Snowy Ridge Golden Retrievers
Welcome to Snowy Ridge Golden Retrievers:  Located in Northern Michigan. We are proud owners and breeders of AKC Master Hunters, AKC Master National Qualifiers, AKC Master Amateur Qualifiers, UKC Hunting Retriever Champions Hunt Test Dogs, Agility Dogs & MACH titles, Dock Diving, Service dogs and best of all that perfect pet. All of our puppies are raised in home and receive Early neurological stimulation (ENS) and Early Scent introduction (ESI)
Our Goldens make the perfect Hunting Partner as well as fantastic pets.
Every dog that is considered for breeding has to pass all genetic testing required by the Golden Retriever Club of America. These include OFA for hips, elbows, heart and CERF eye clearances. Also genetic testing for prcd-PRA, PRA1, PRA2, Ichthyosis, and NCL. Then it has to pass all requirements of ours. We research all lines to get a good history of any known health issues. Because of the popularity of Golden Retrievers, many dogs of inferior quality are being used for breeding. All breeding stock should have Hip, Elbow, Eye, and Heart clearances. All good breeders will be most proud and happy to produce these for you.  Continual education has allowed us to better our breeding and training program every year.
Puppy Info page
---
Planned 2023 Litters

Clipper and Stella Feb 2023 pregnancy confirmed.
Clipper and Quinn summer 2023
Limiting waitlist to performance and hunting homes only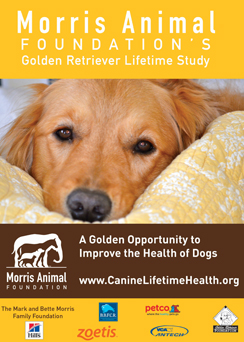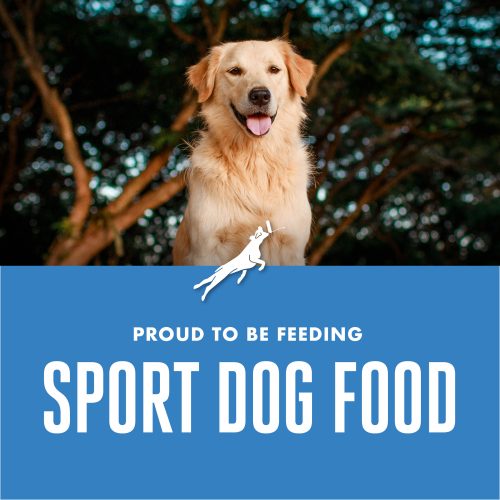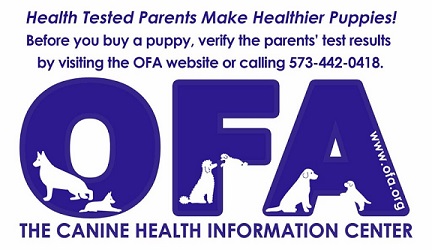 If you would like more information call or email us at: alatulip@att.net or 406-431-9864
Rapid City Michigan 49676