ABBY/FINN Fall 2014 Litter has arrived.
(sorry all pups are spoken for)
A few days late but they are here!!! 1 Male (Blue Collar) and 7 Females
All are doing great!!

Day 1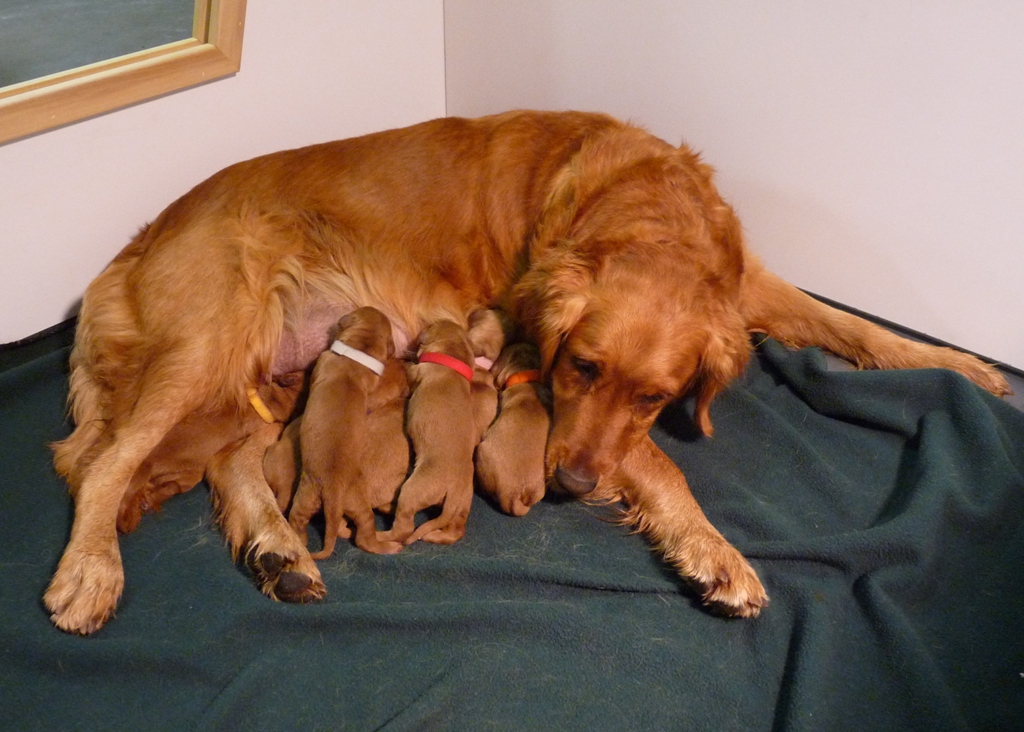 Day 2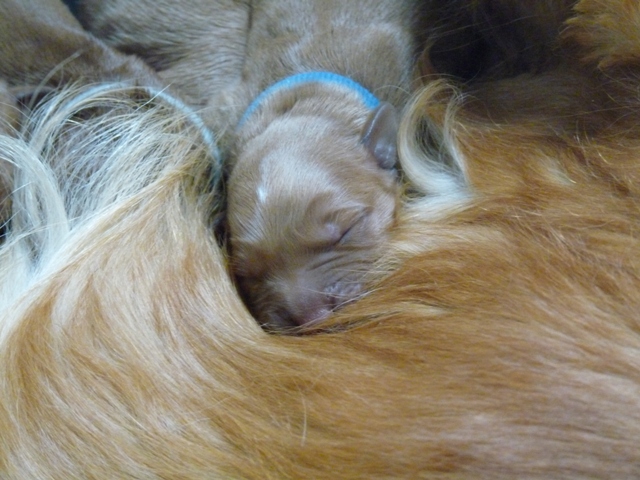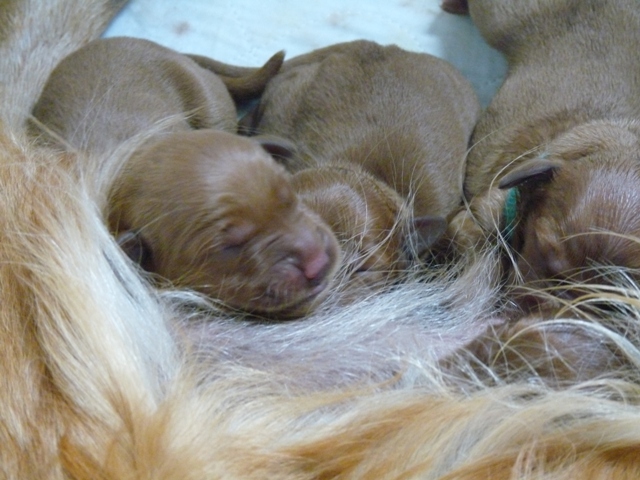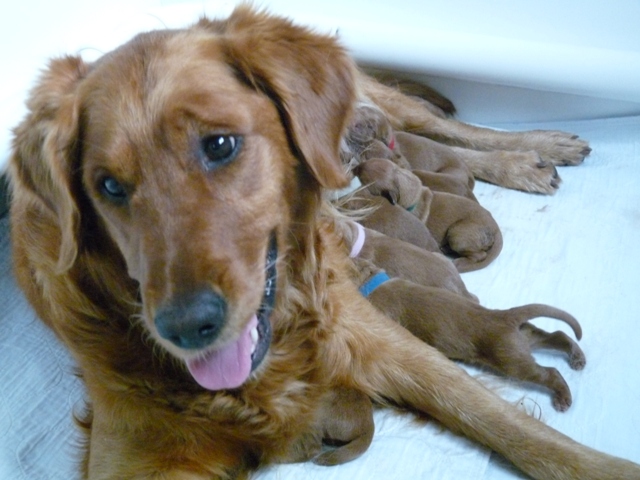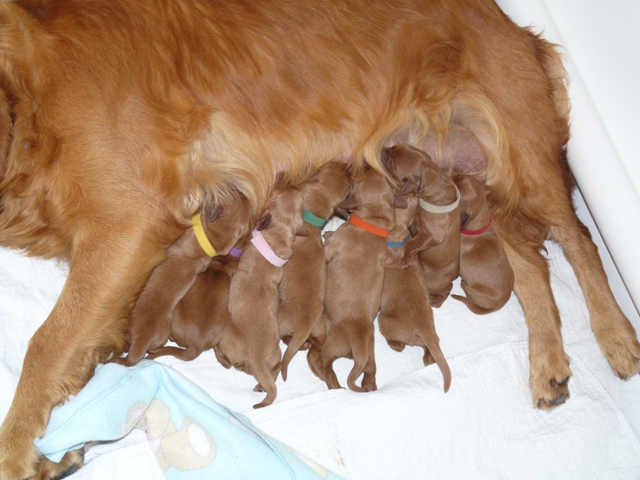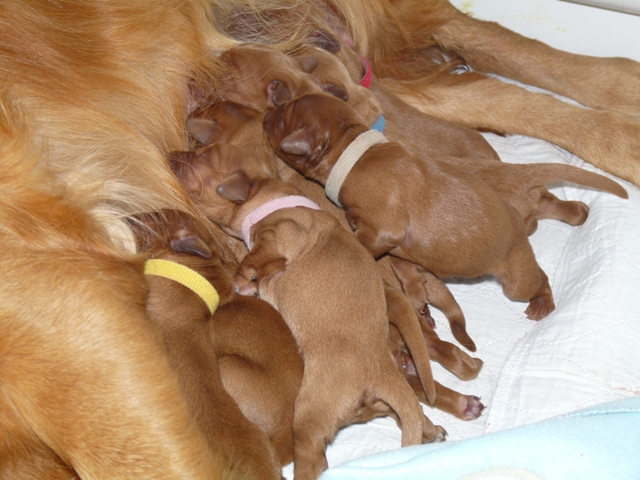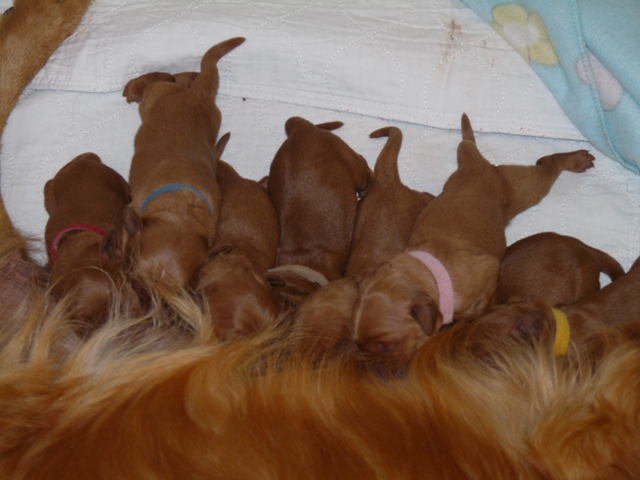 Day 4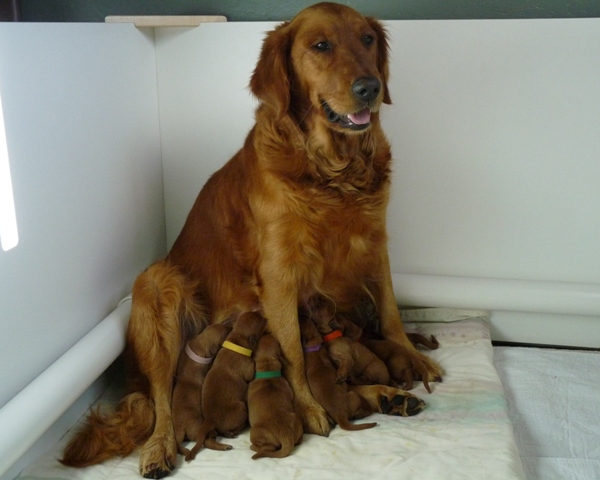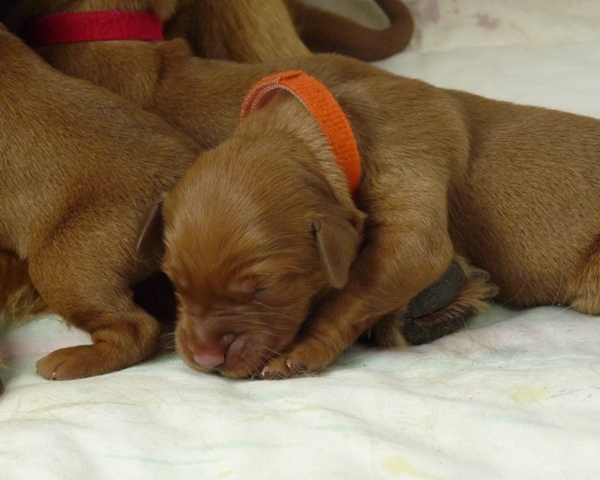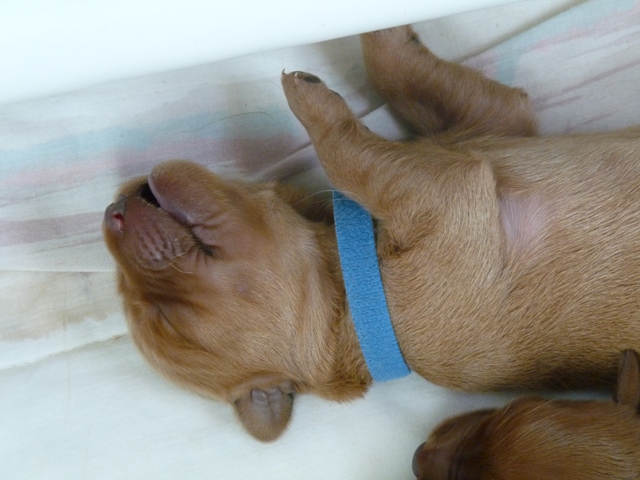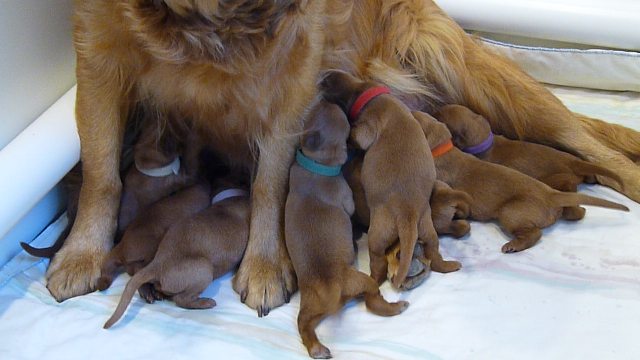 Day 7
Pigment is starting to darken on the paws and noses. Still cannot hear or see yet.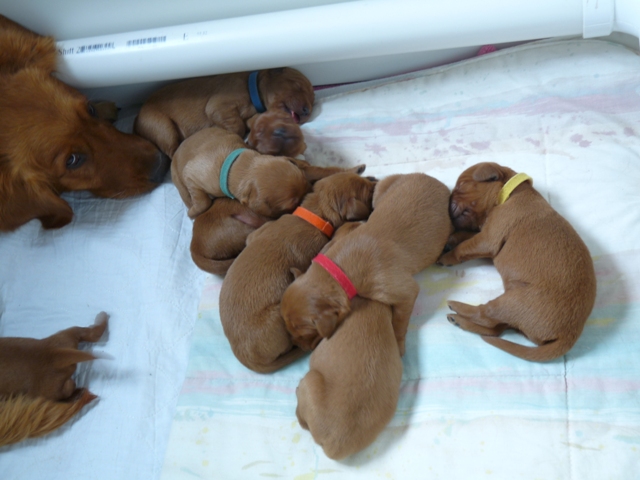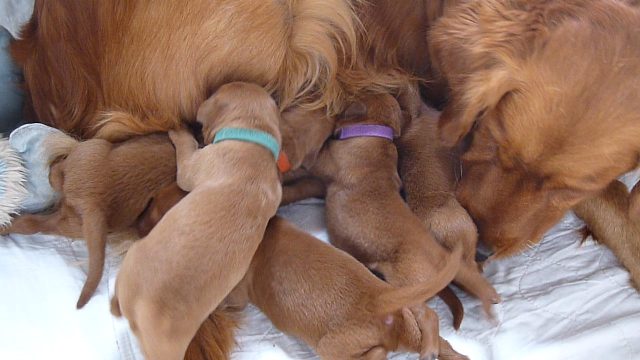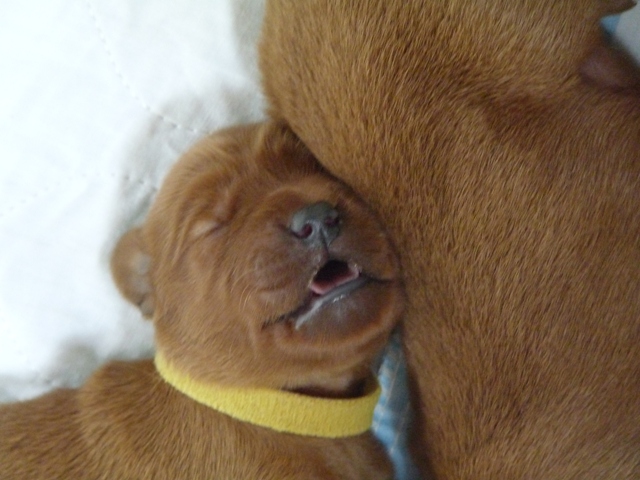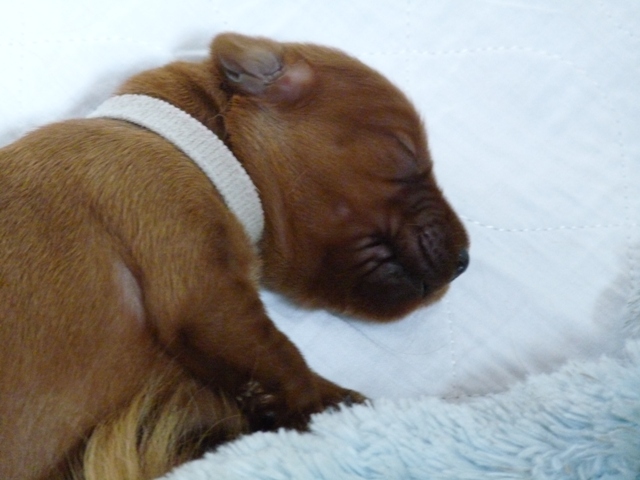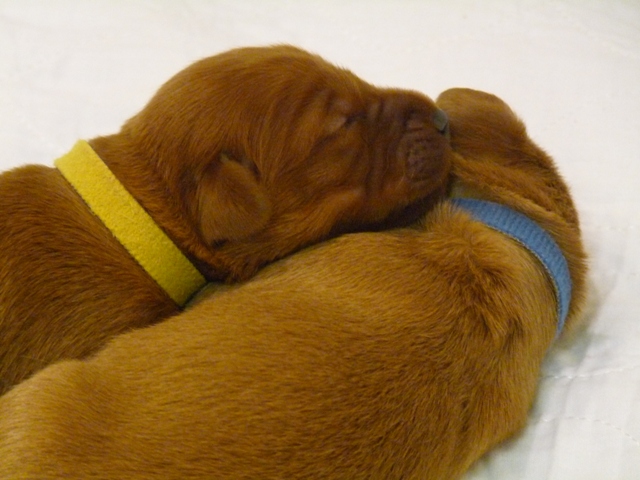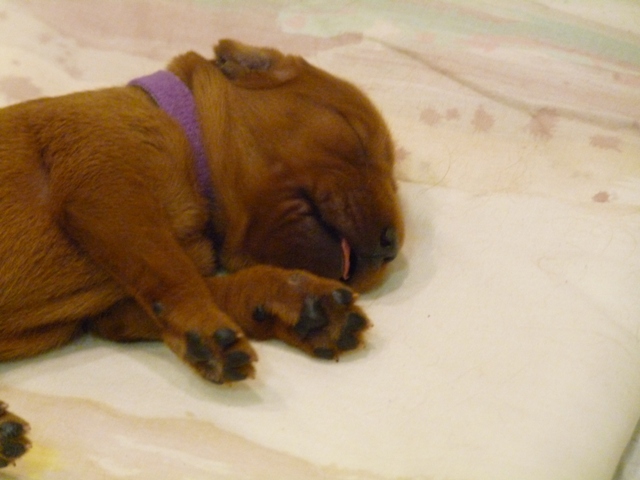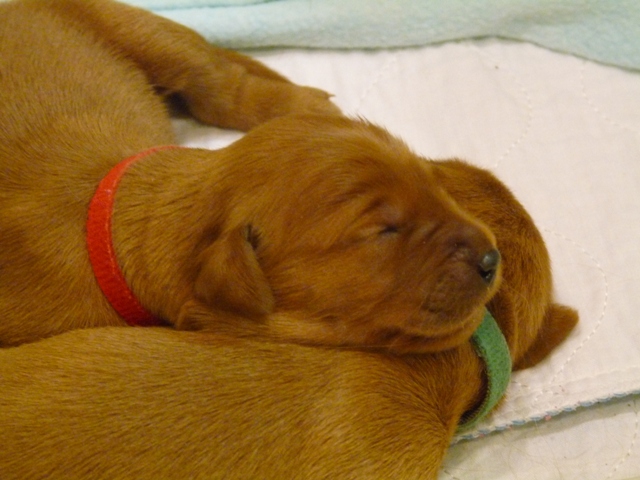 Day 15
Eyes are open but still a little cloudy. They are starting to get around a little faster now.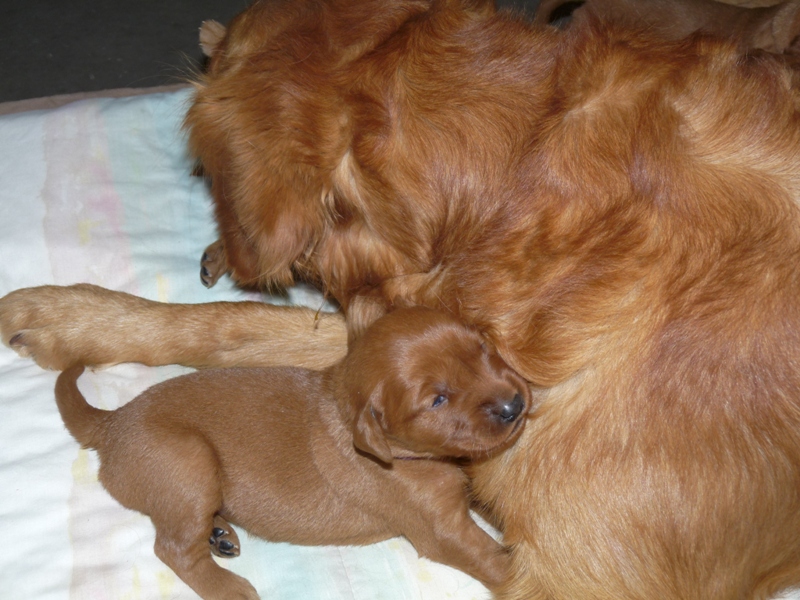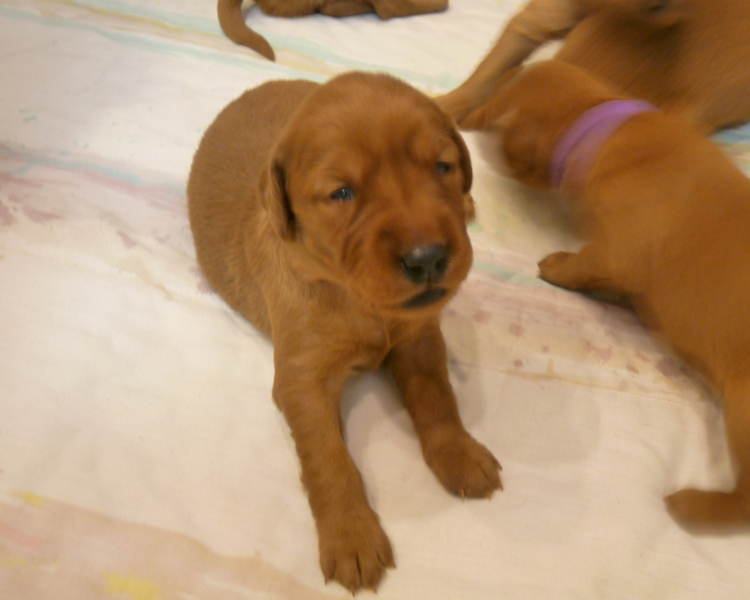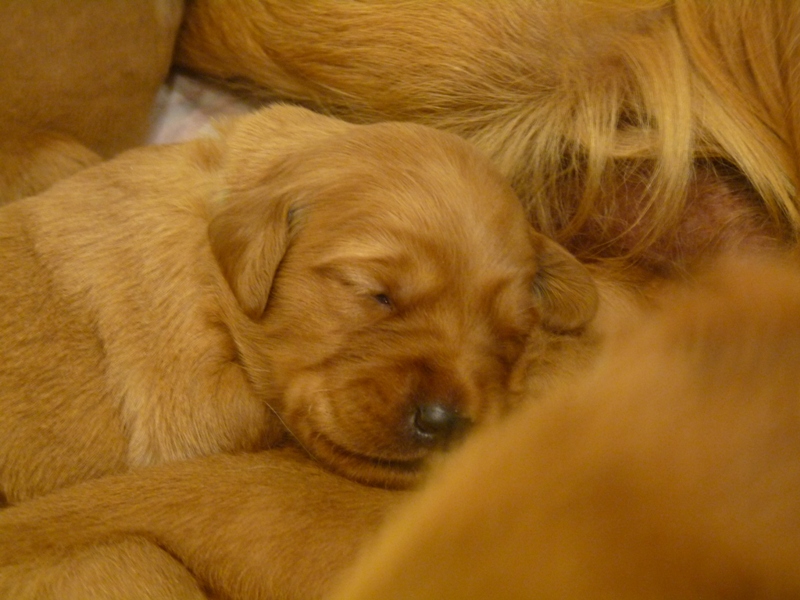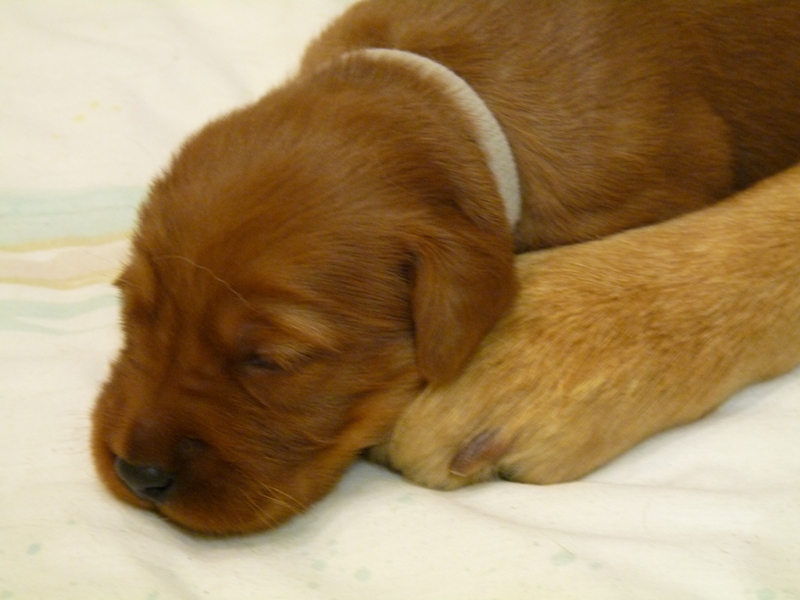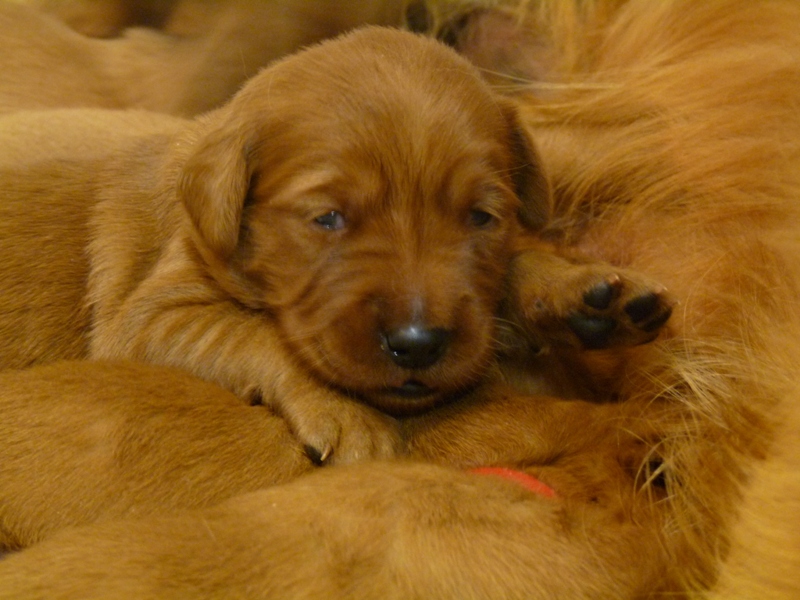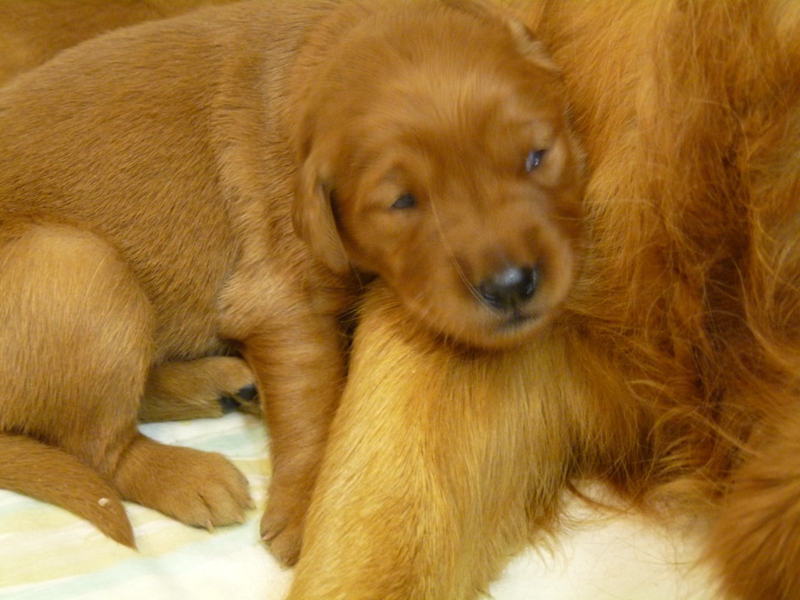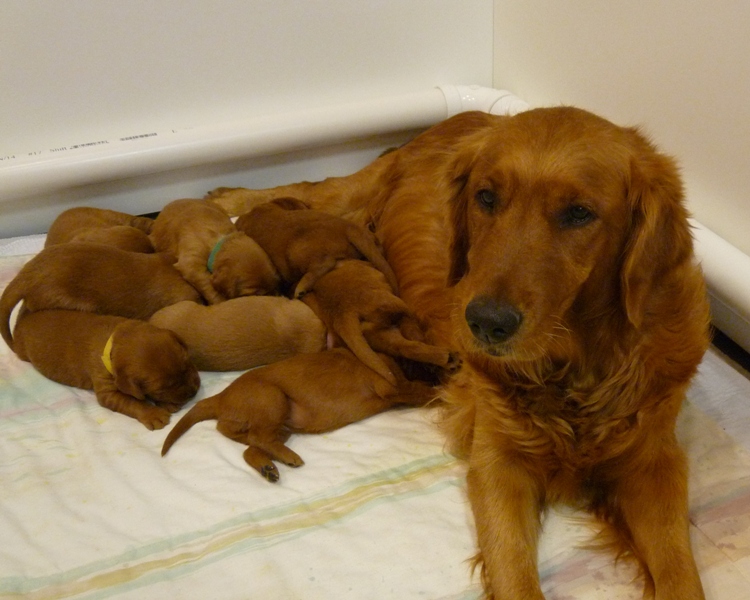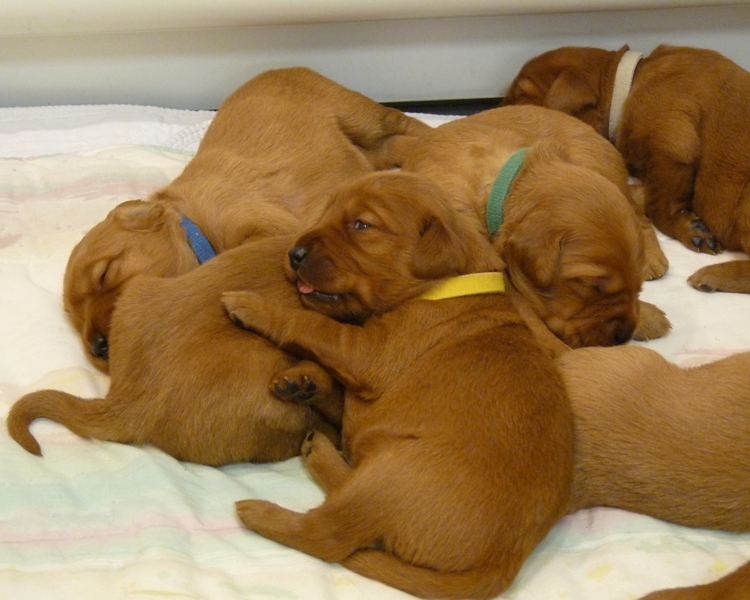 Day 19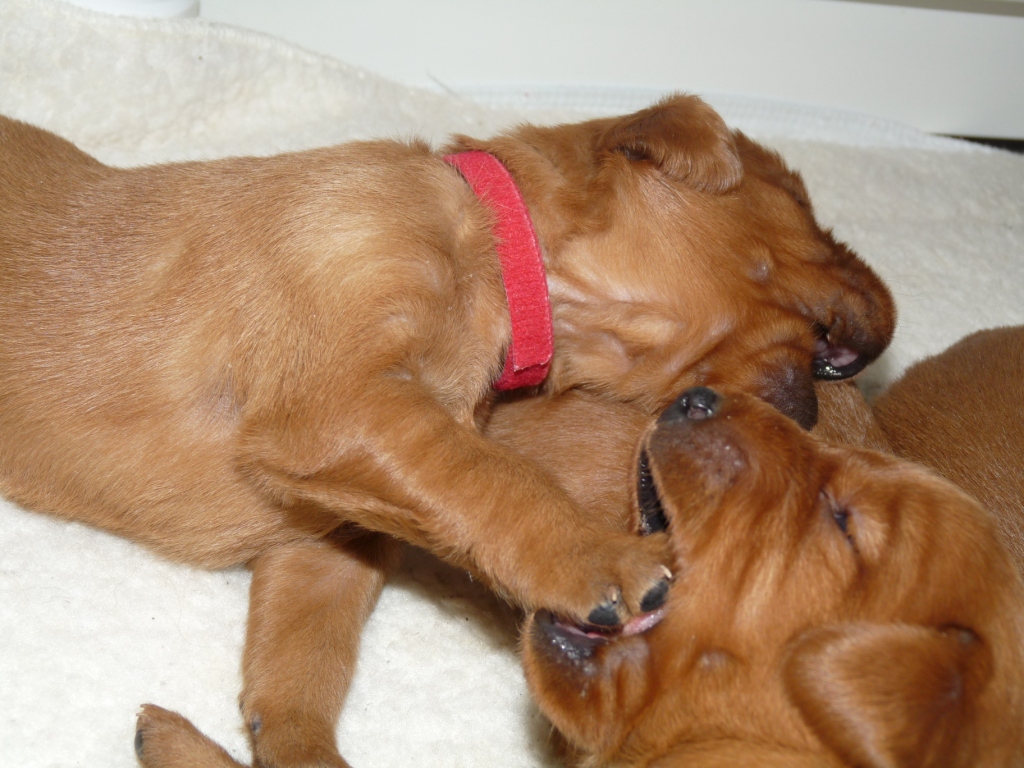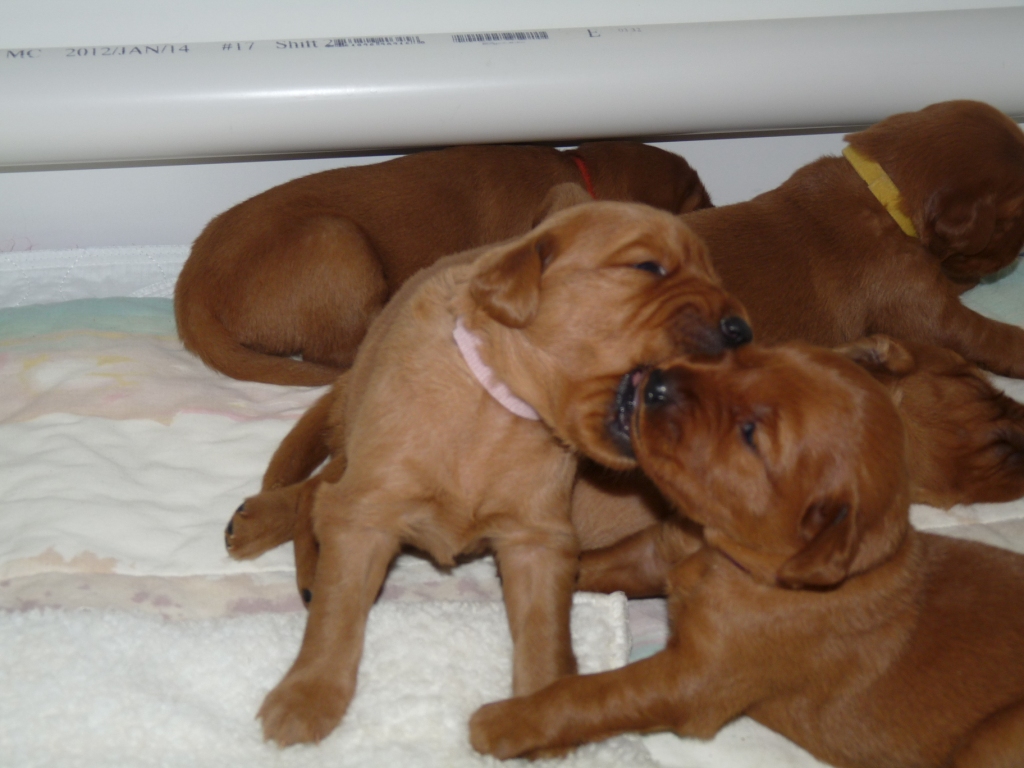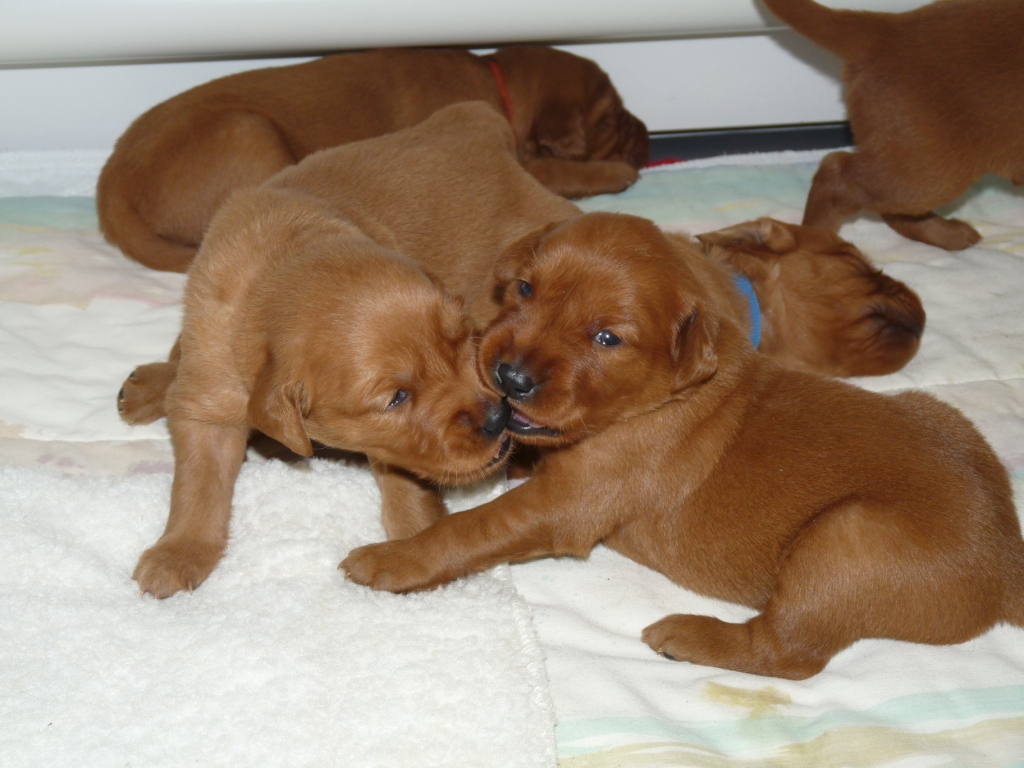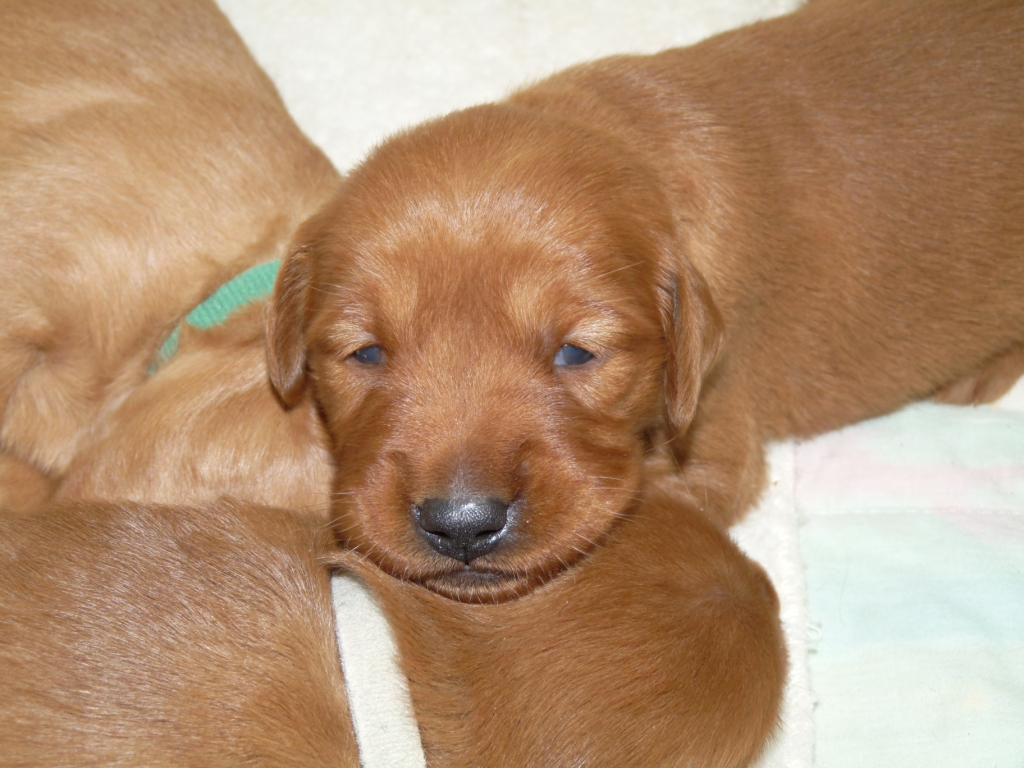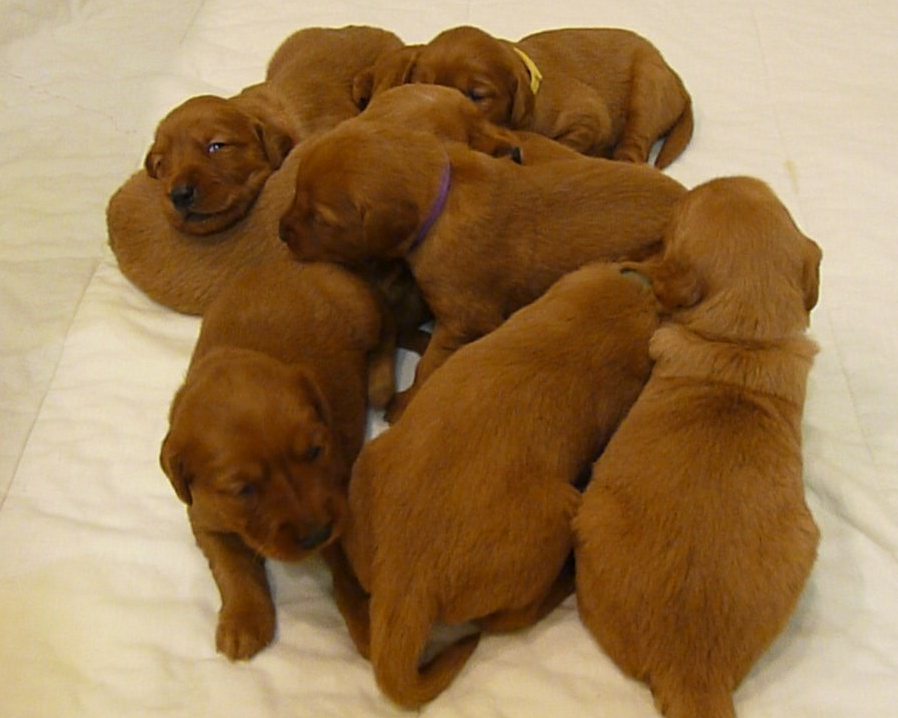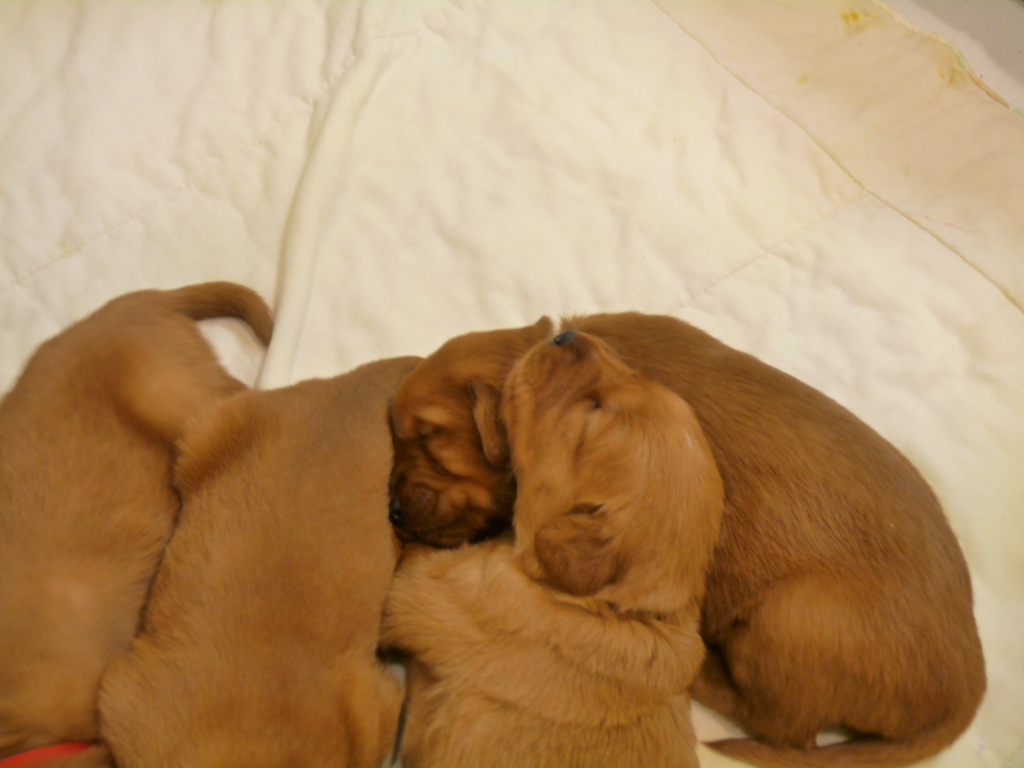 Day 23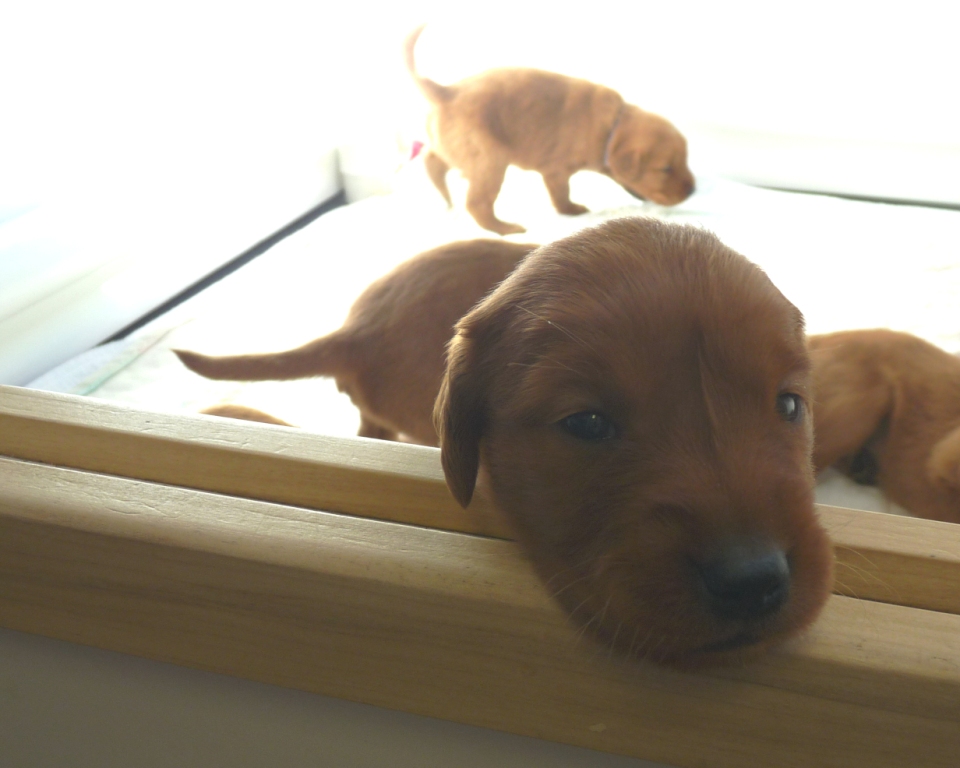 Day 29 (and a few from 27/28)
Today was their first feeding of real food.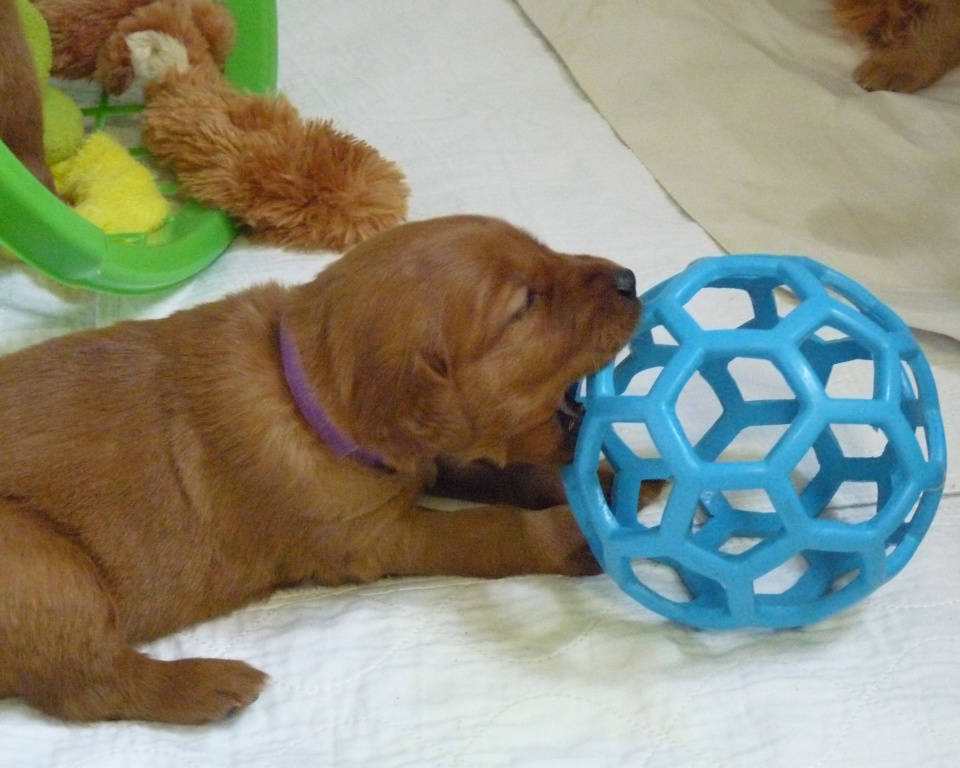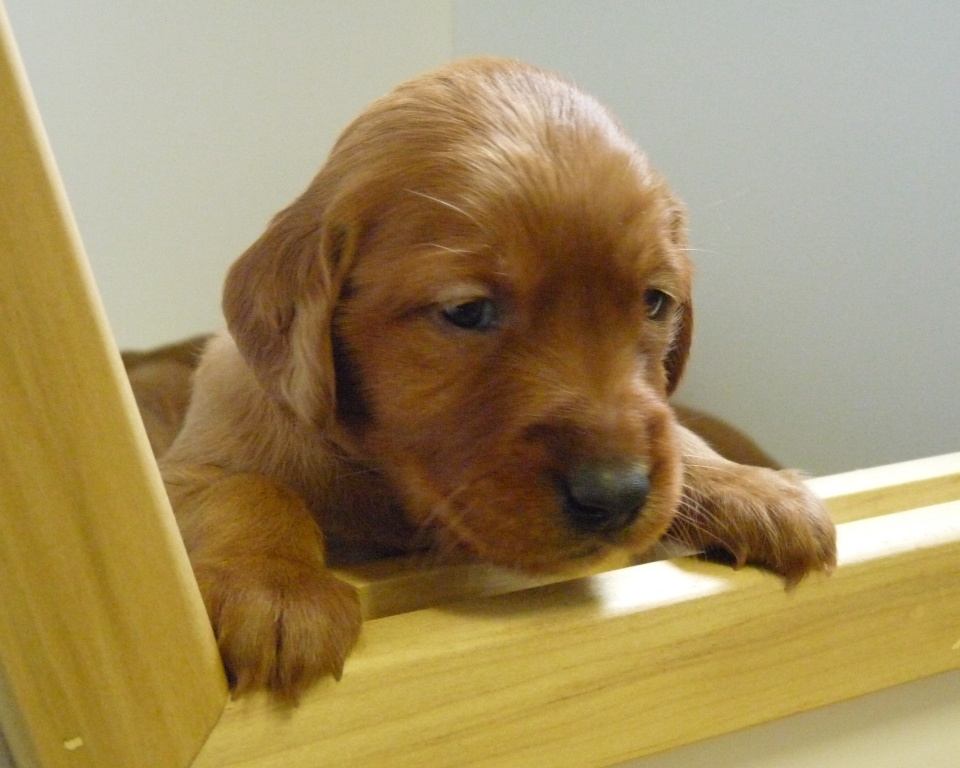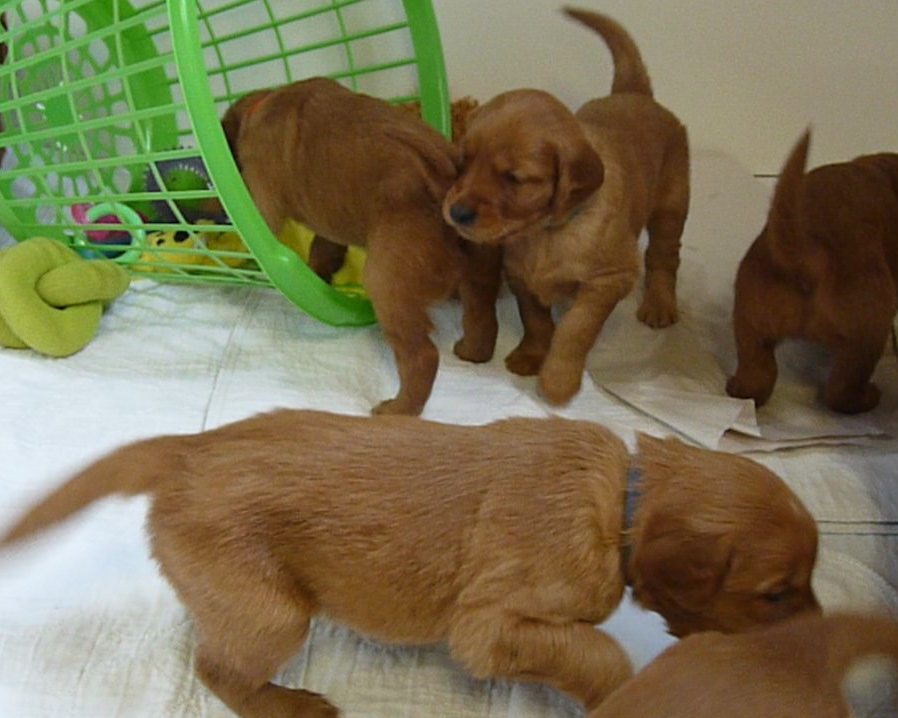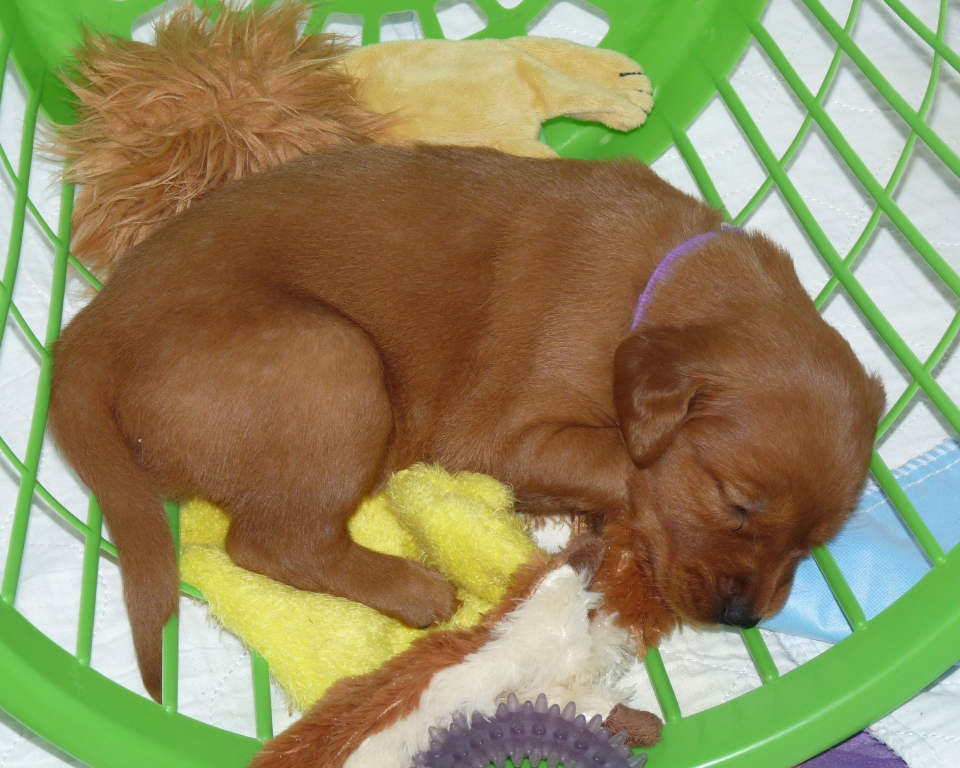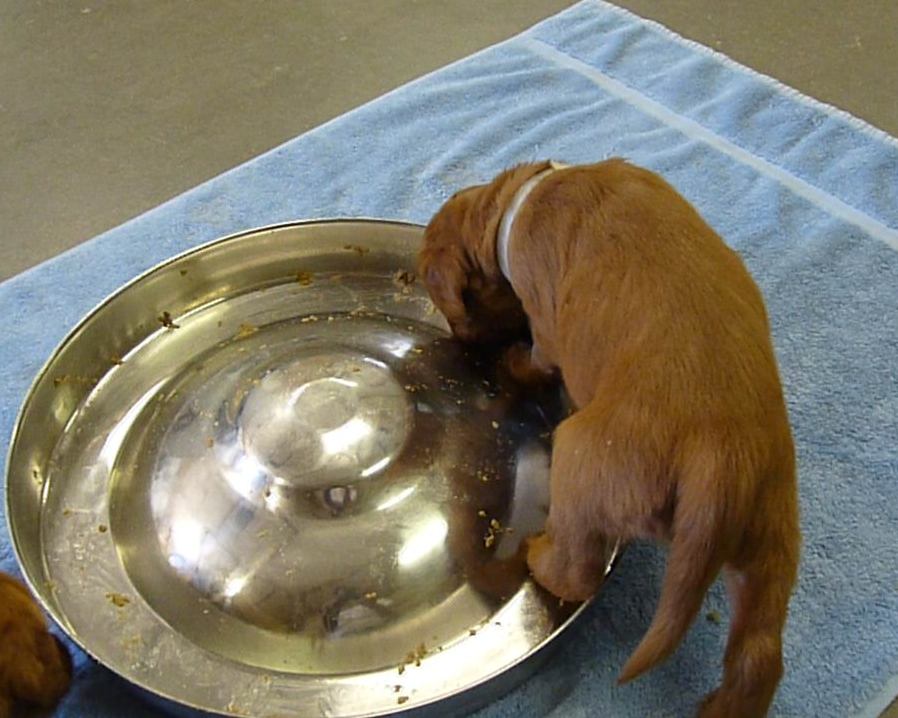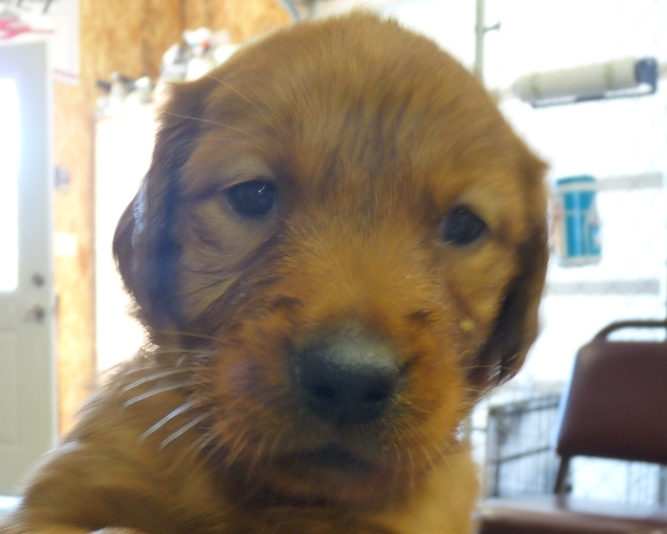 Day 34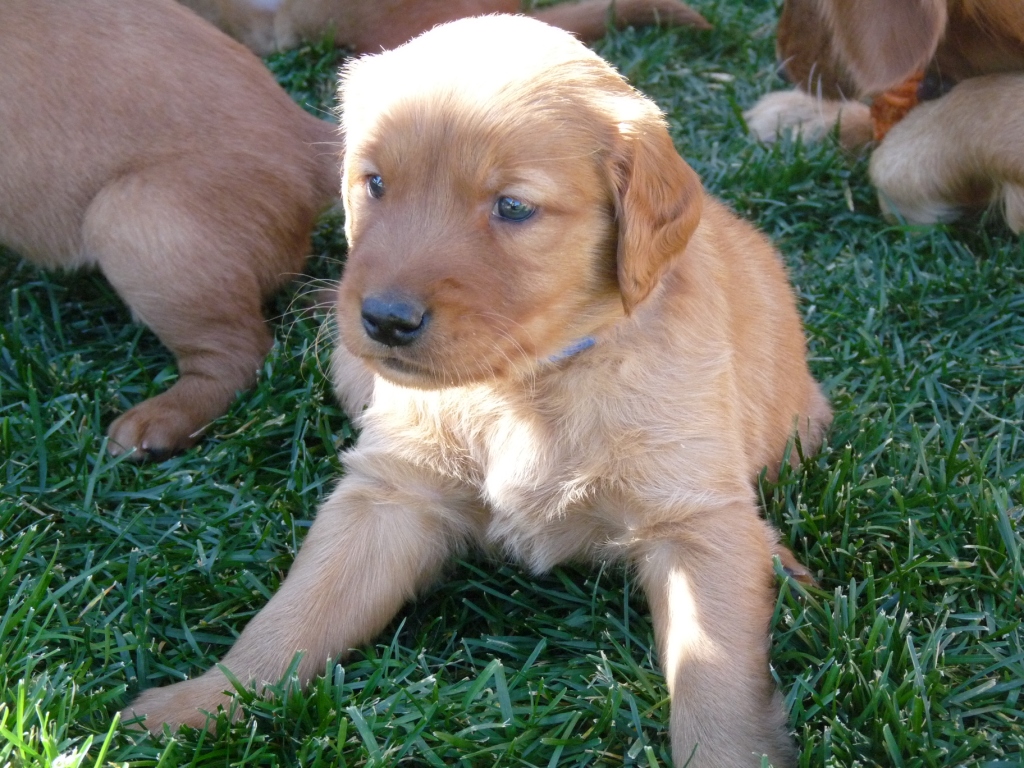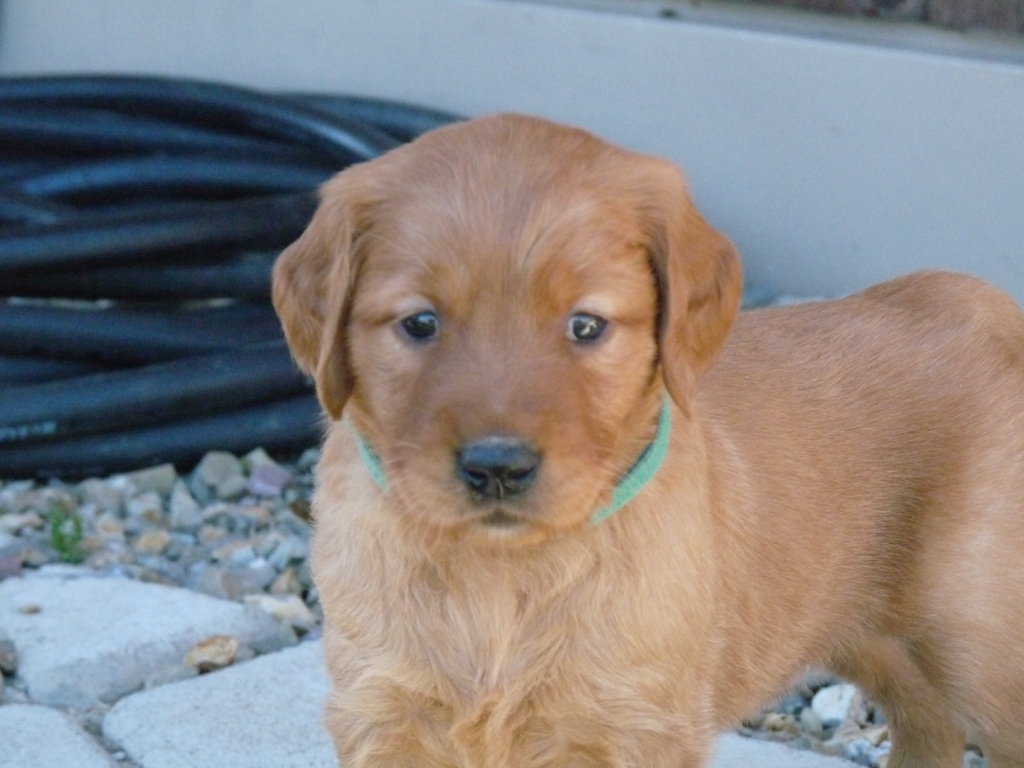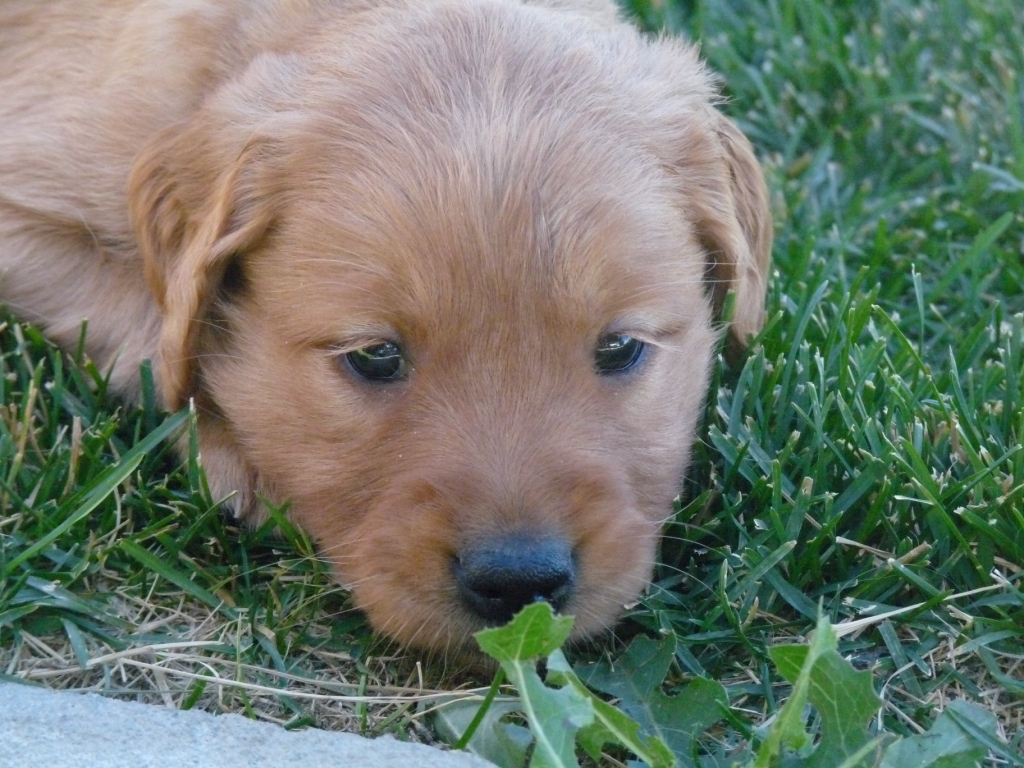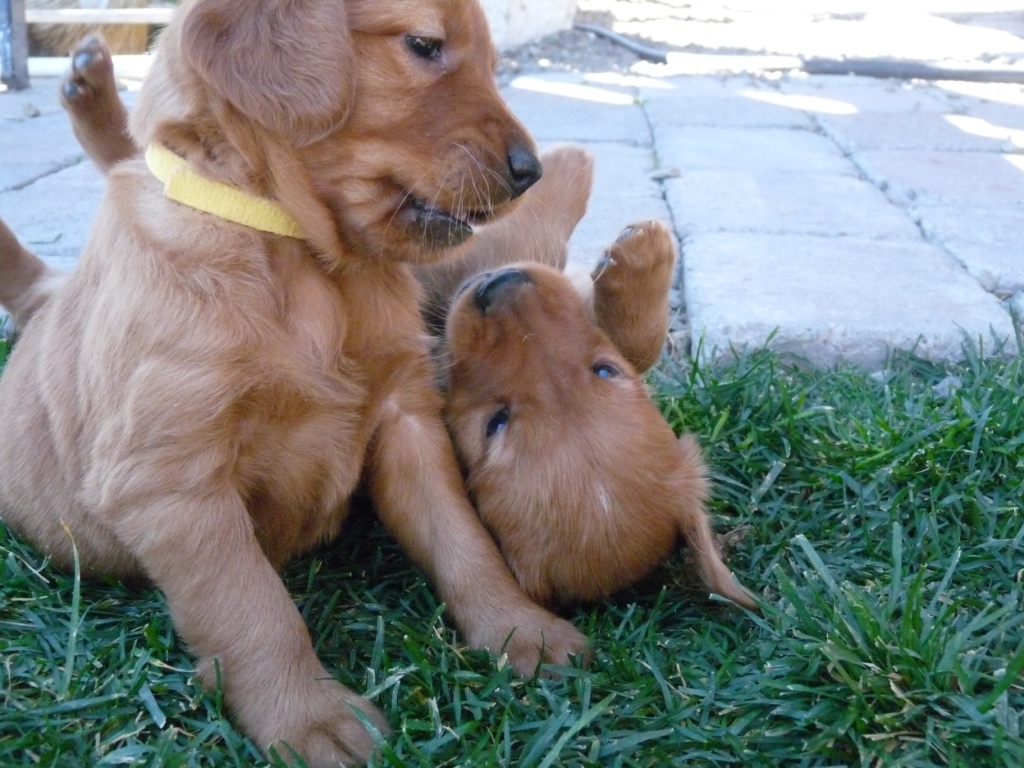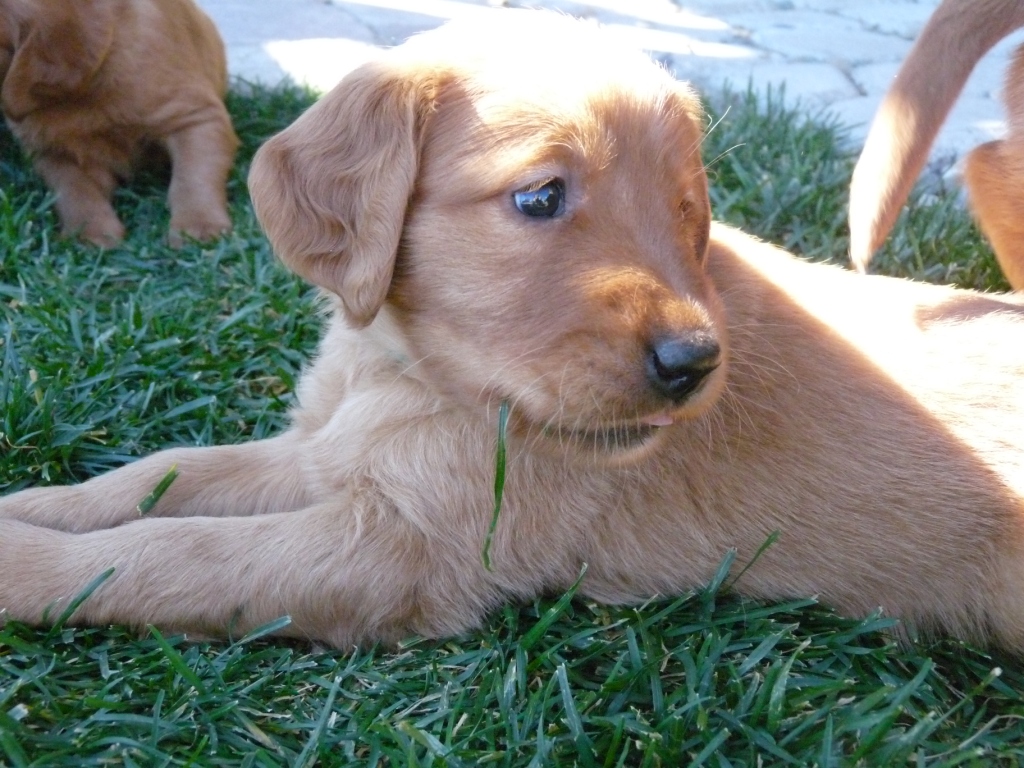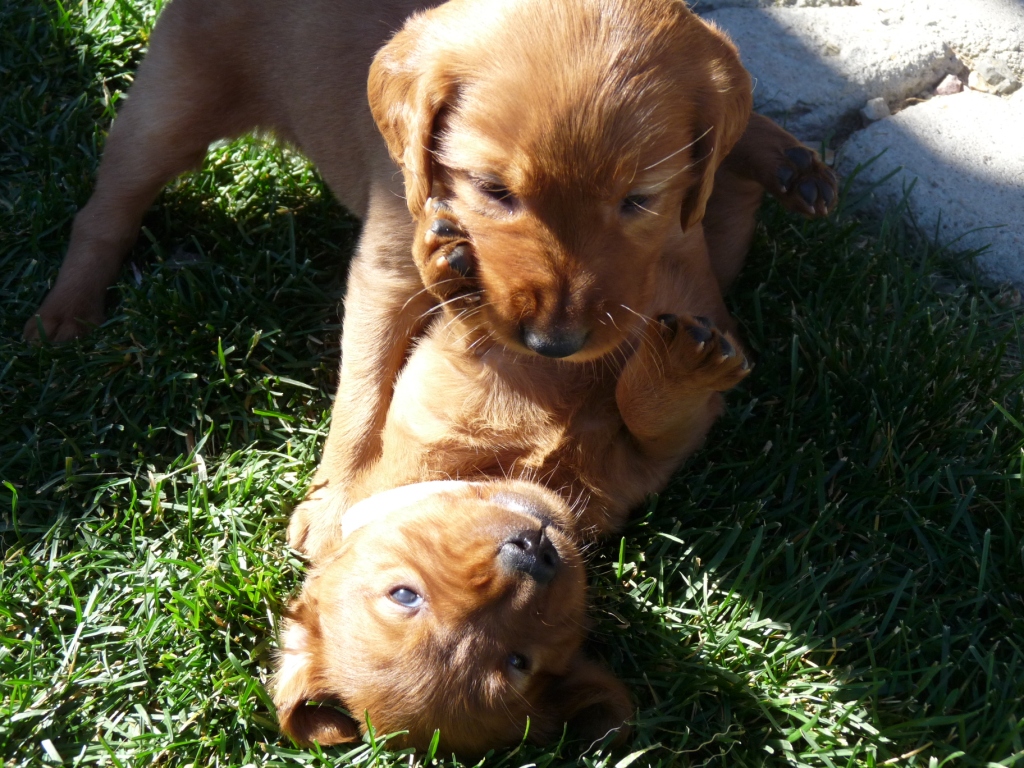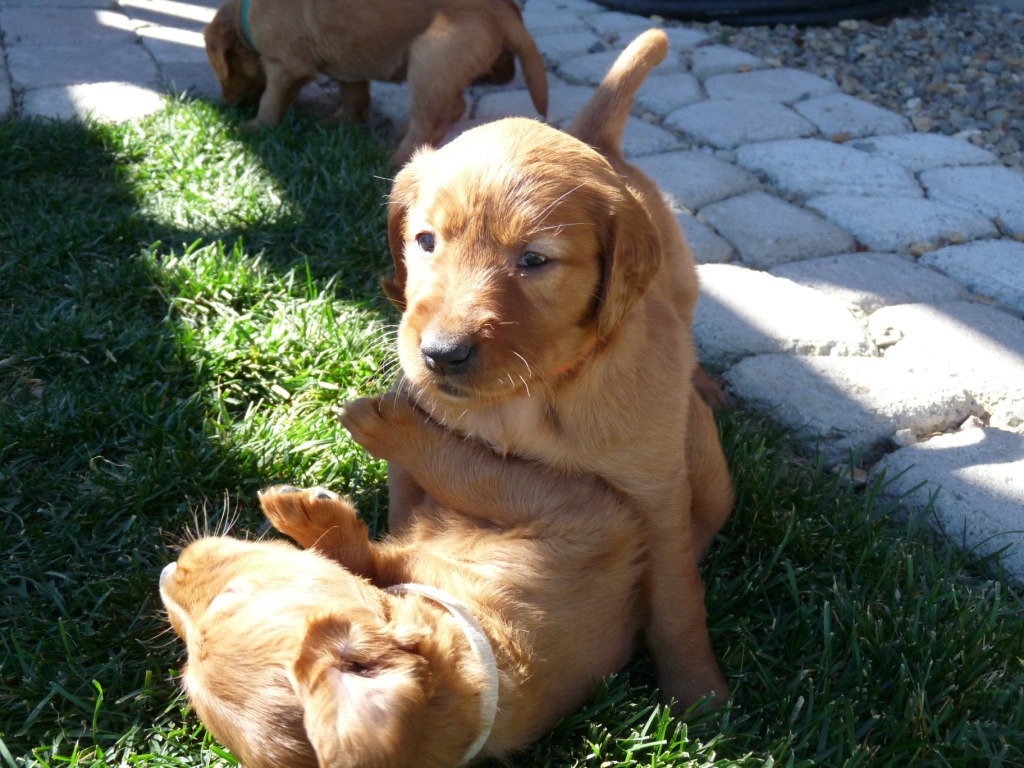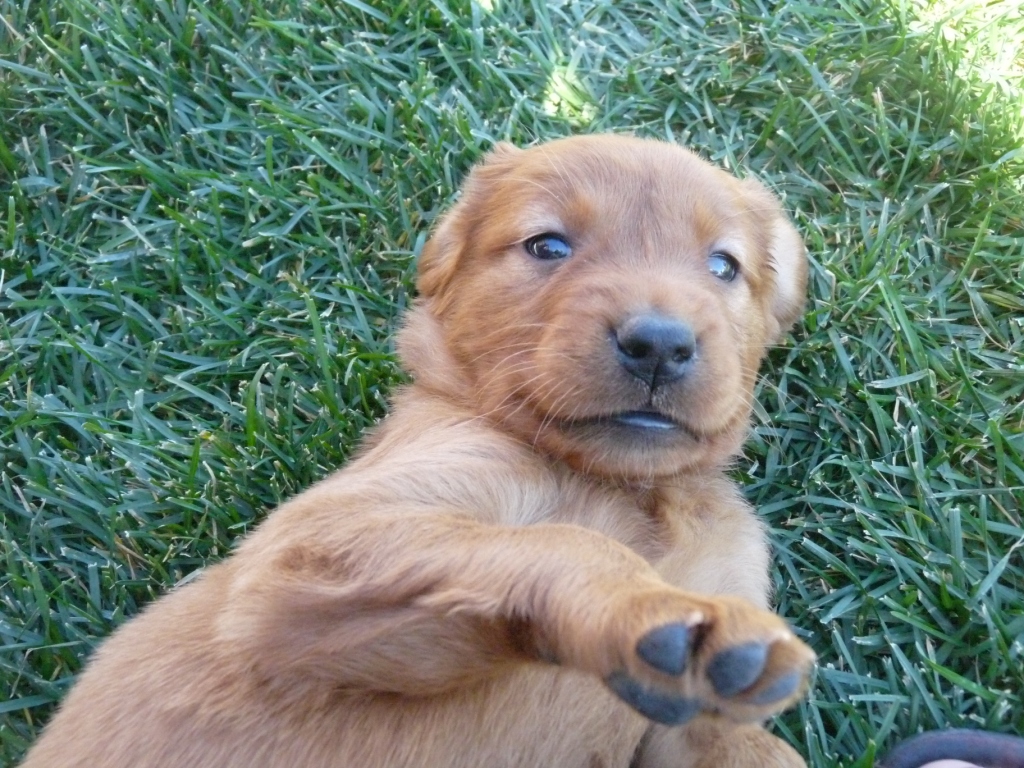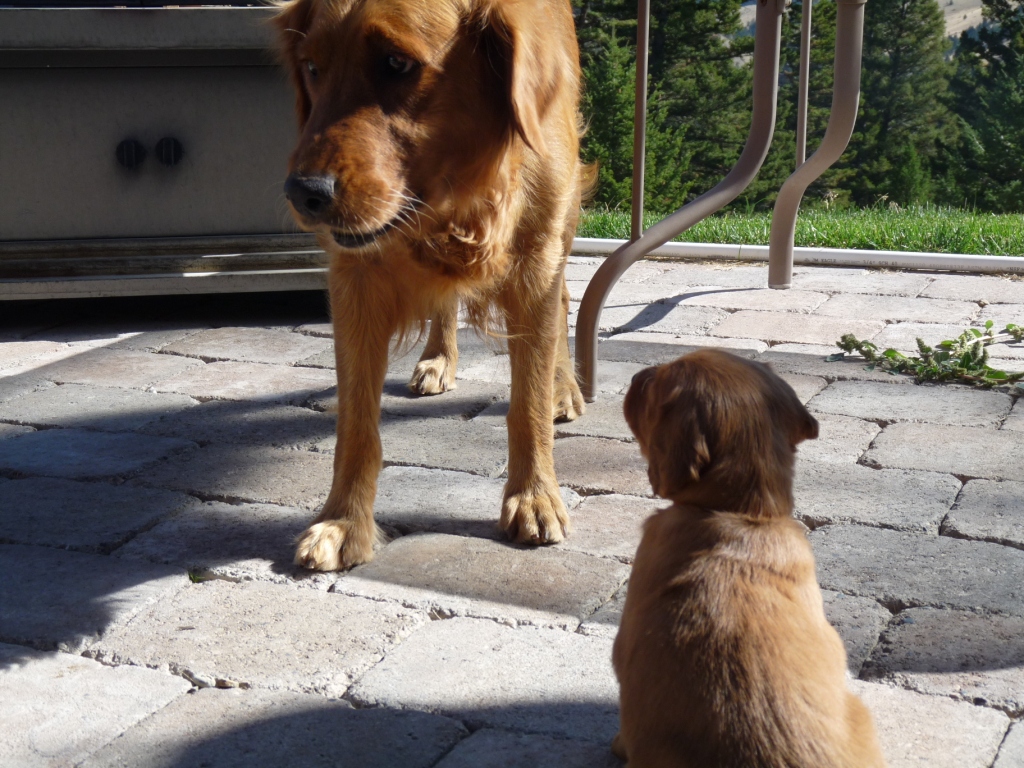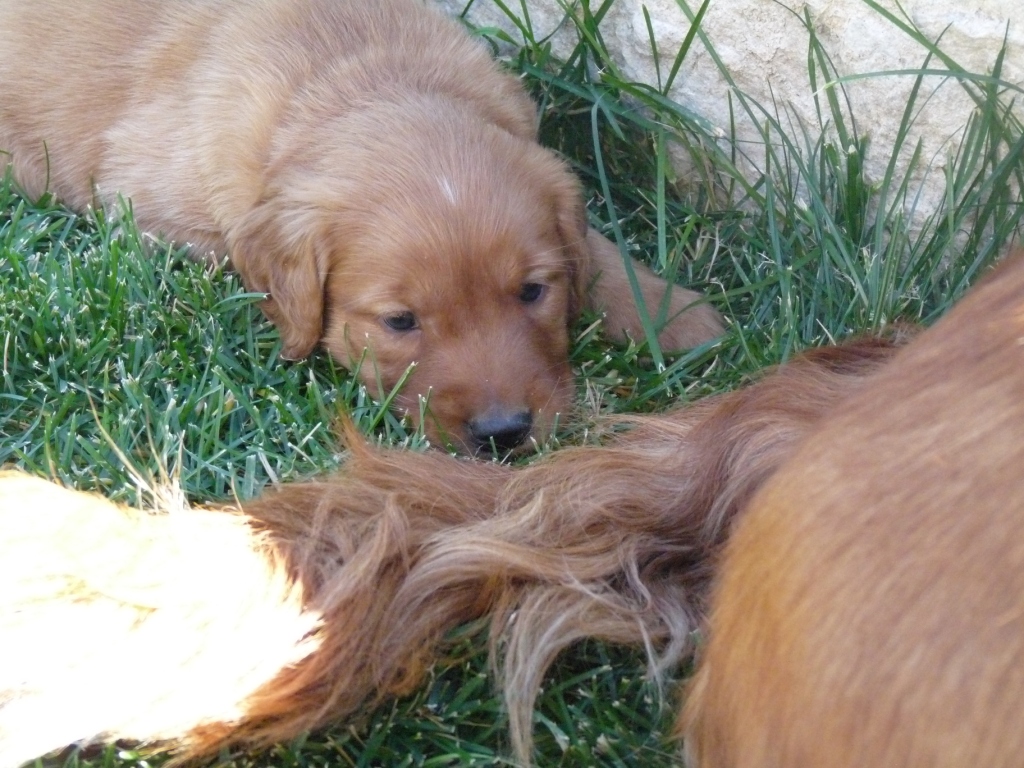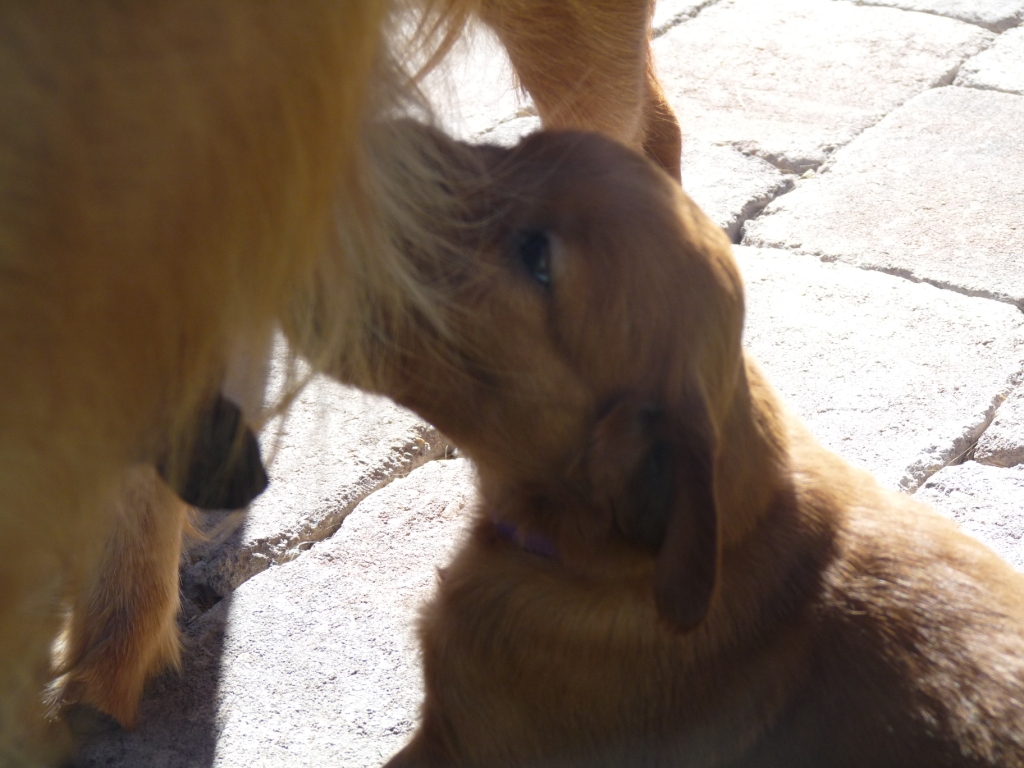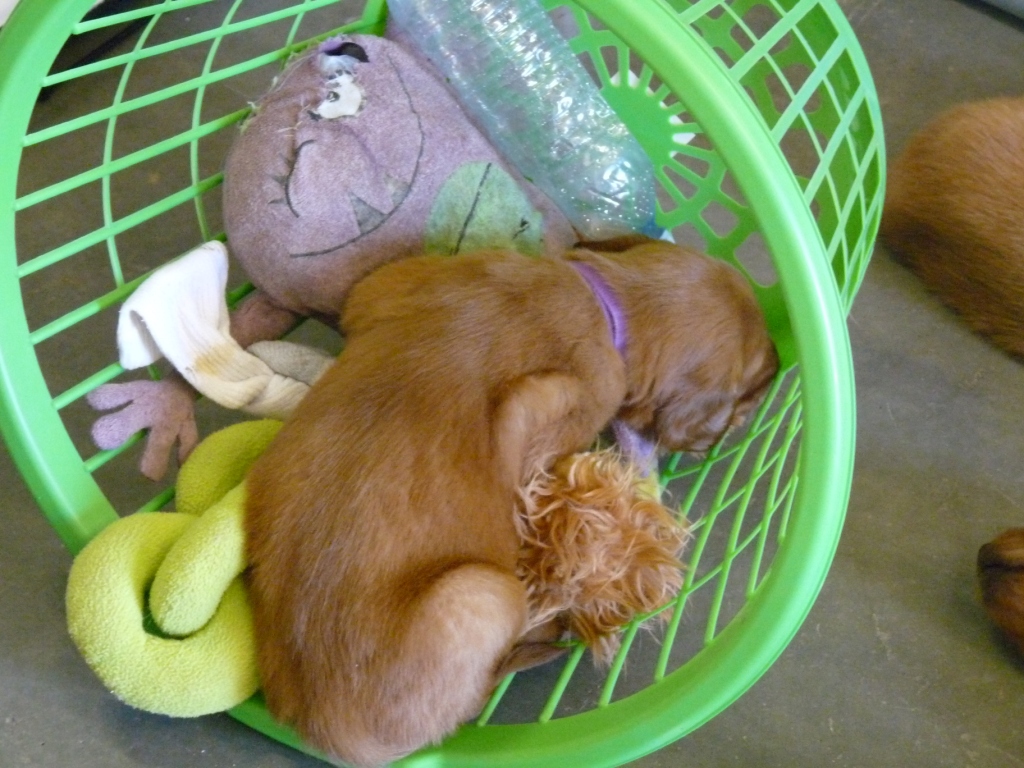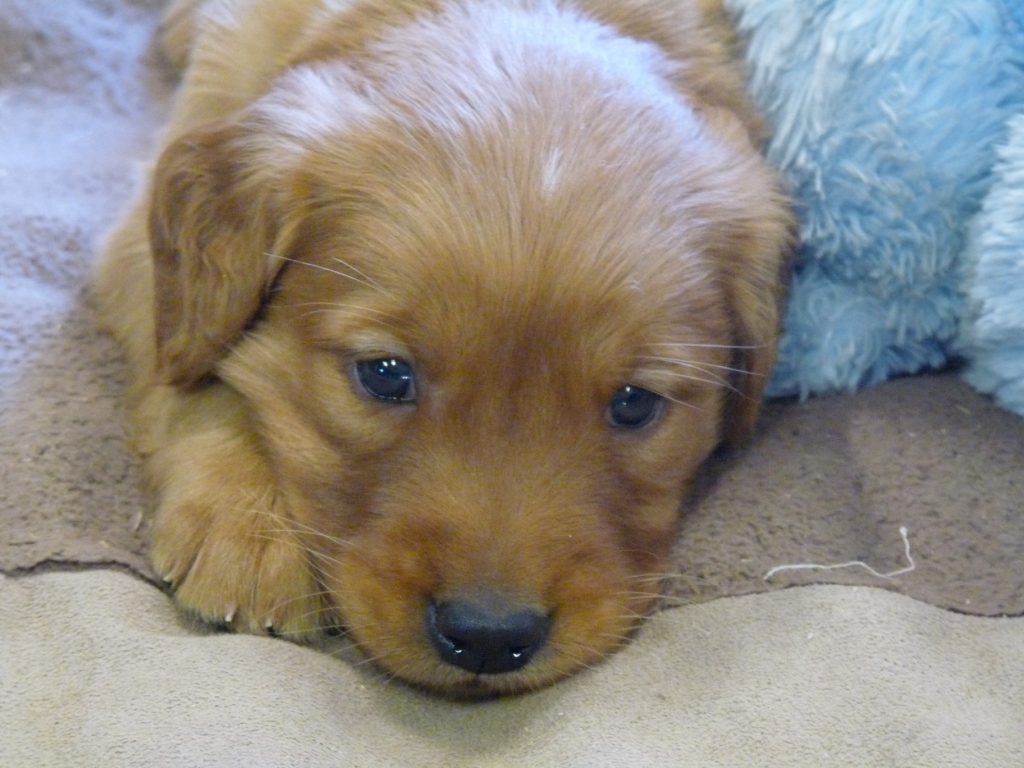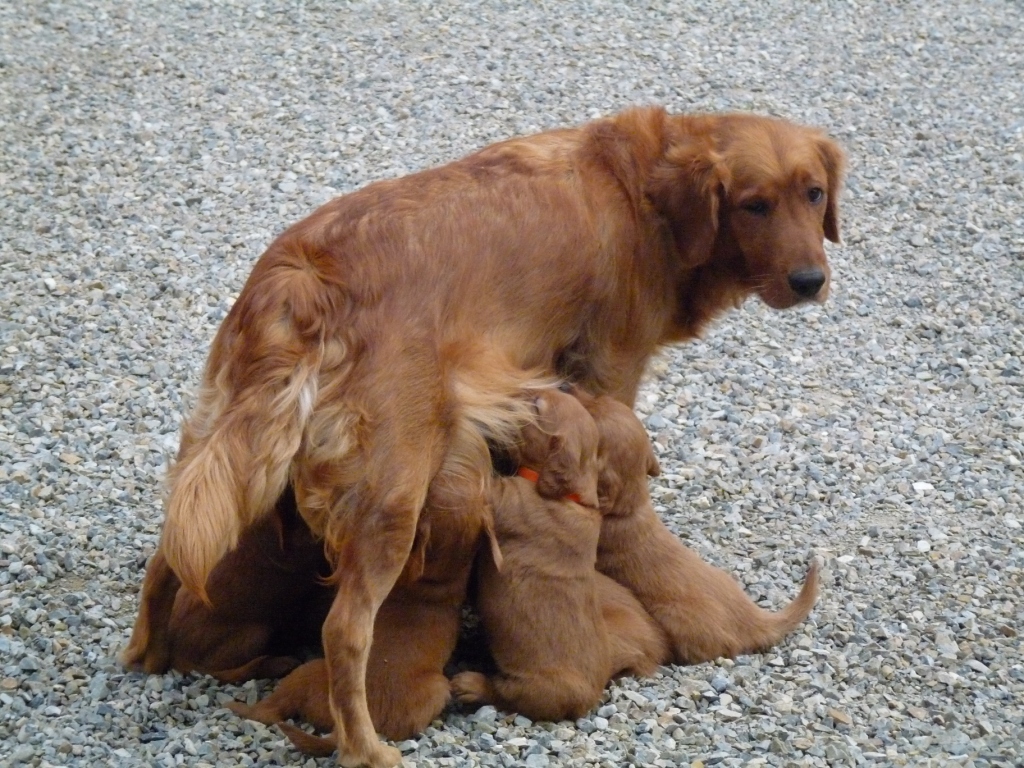 Day 39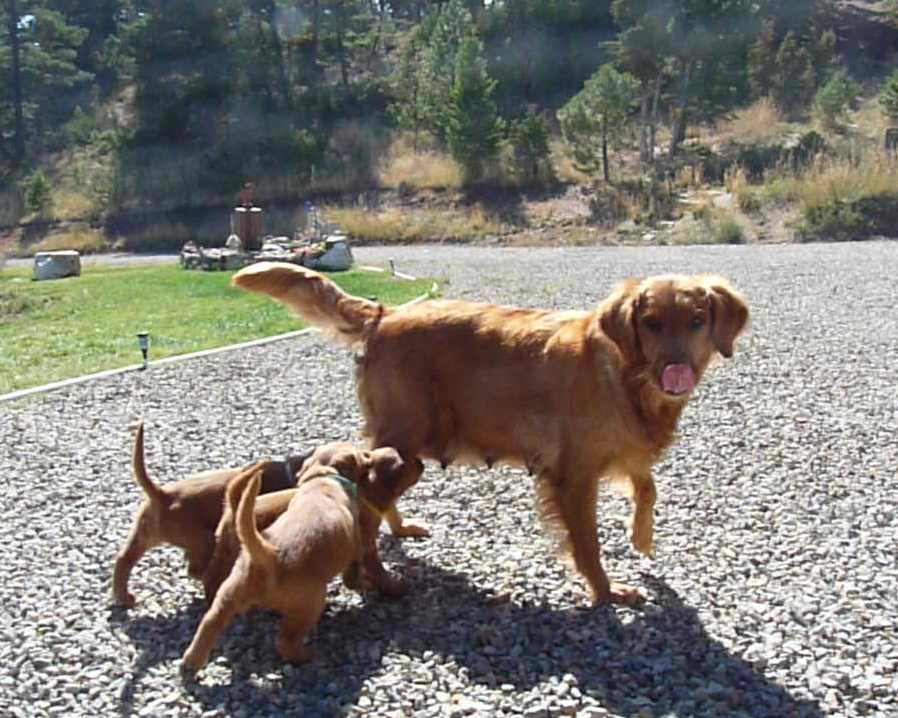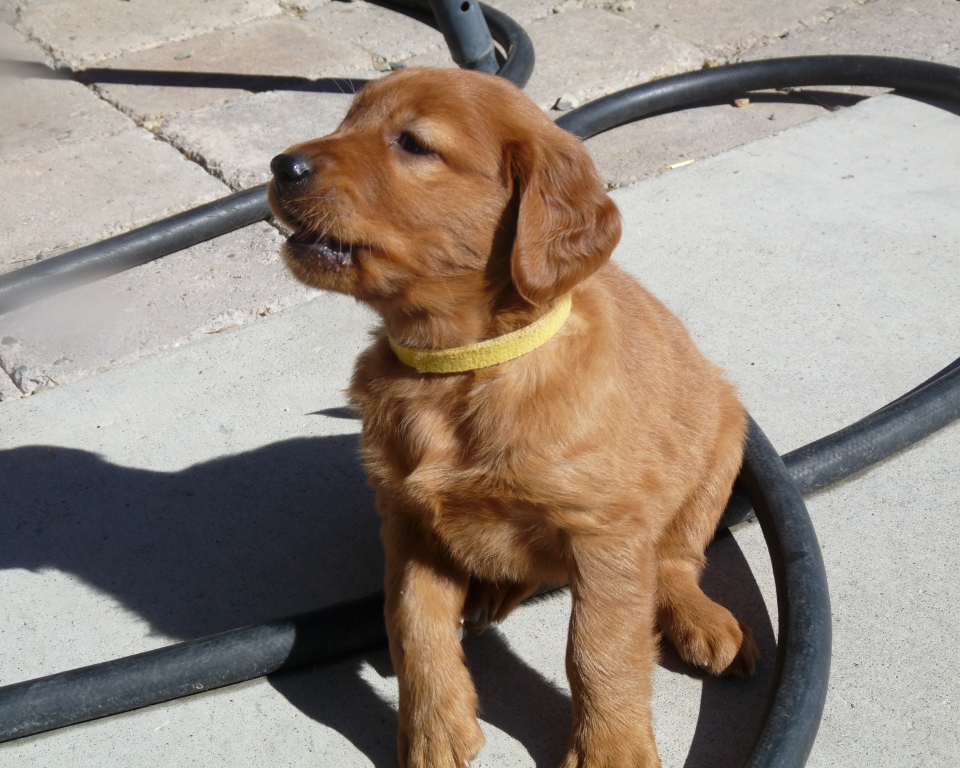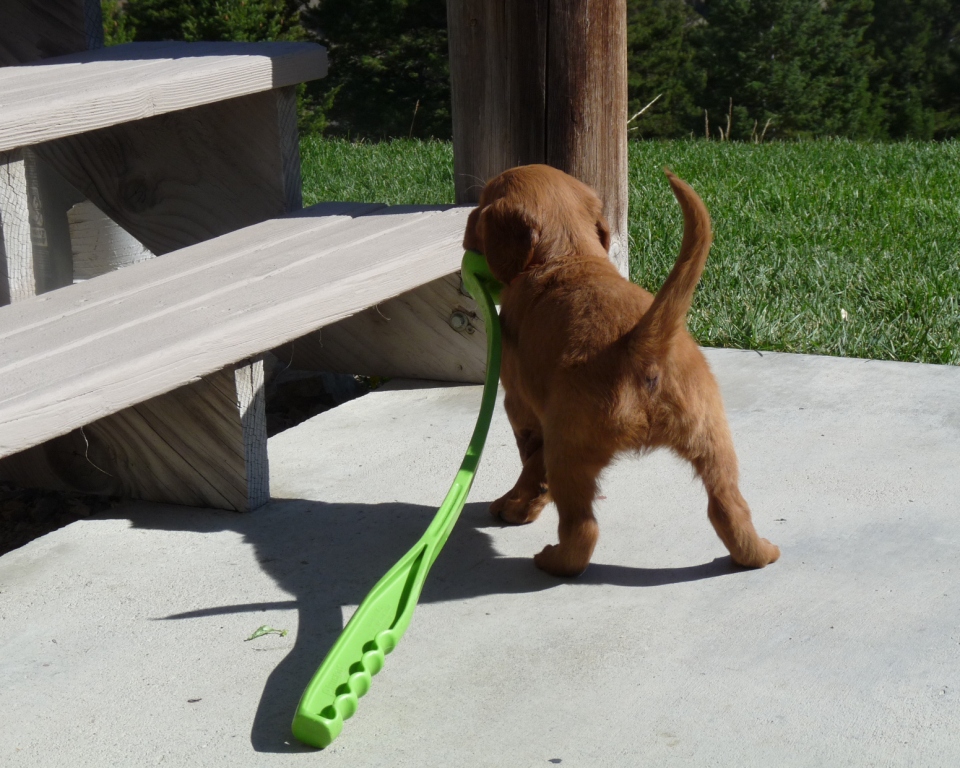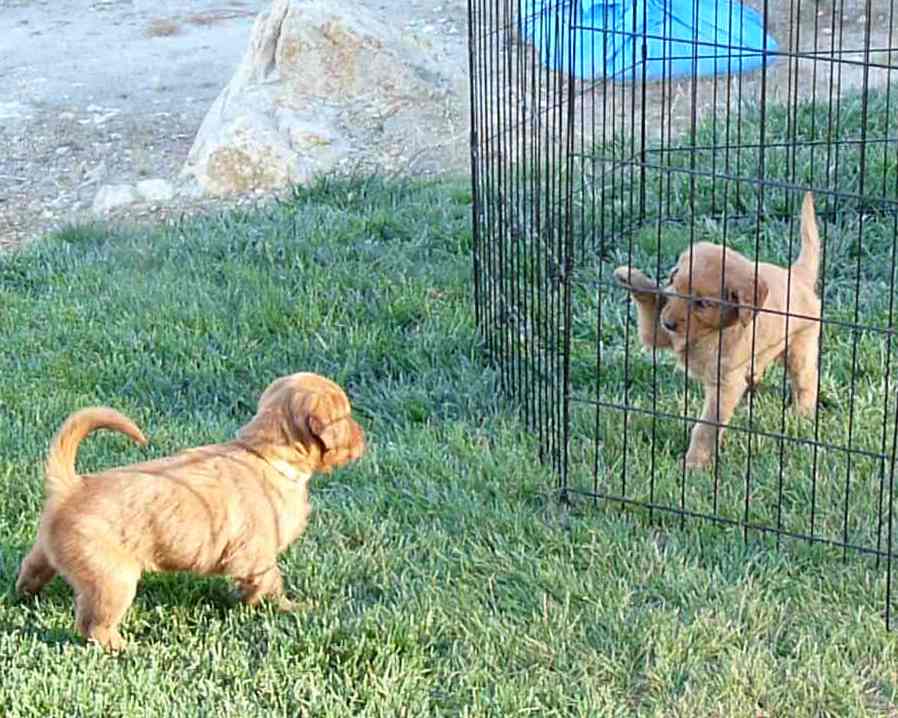 Day 40
It snowed a little at Snowy Ridge, Pups were a little hesitant at first.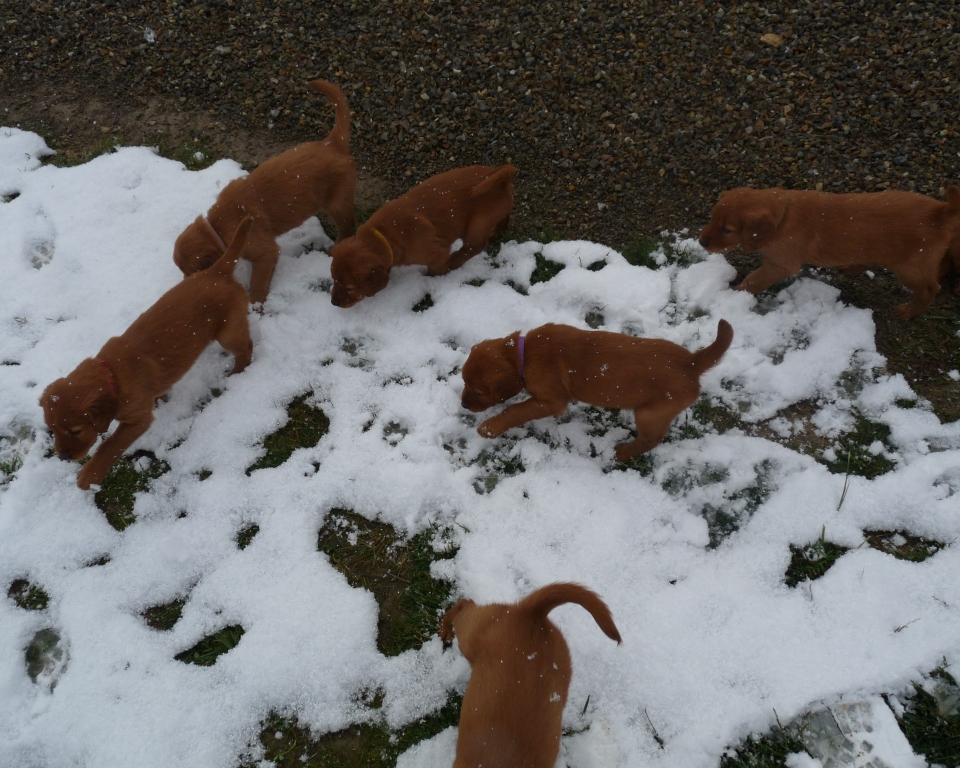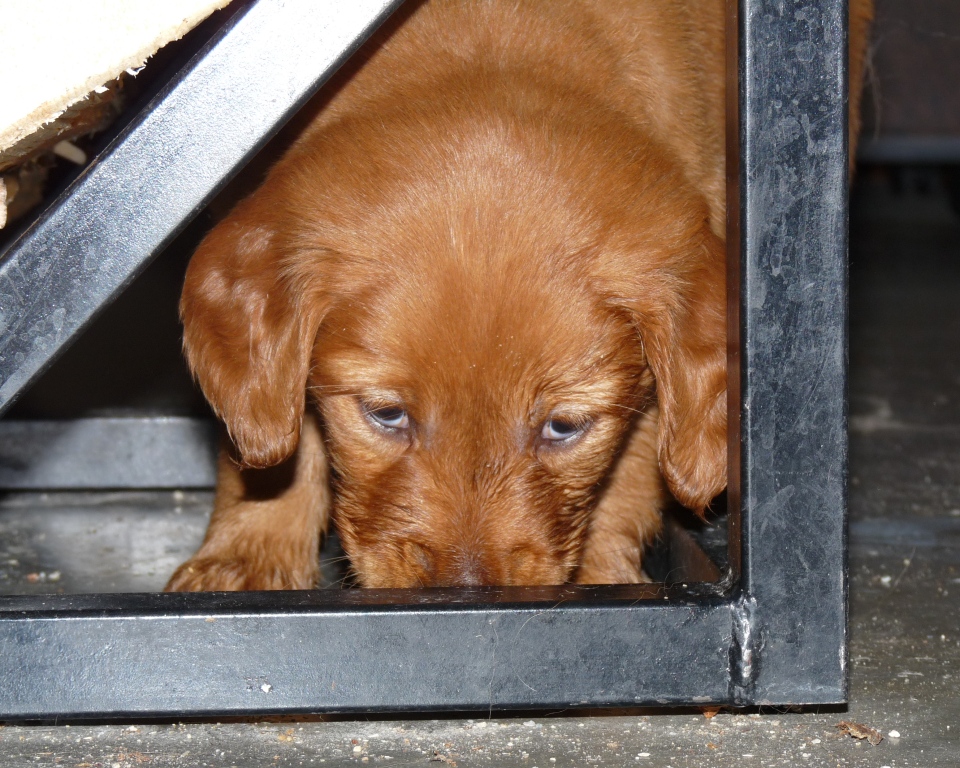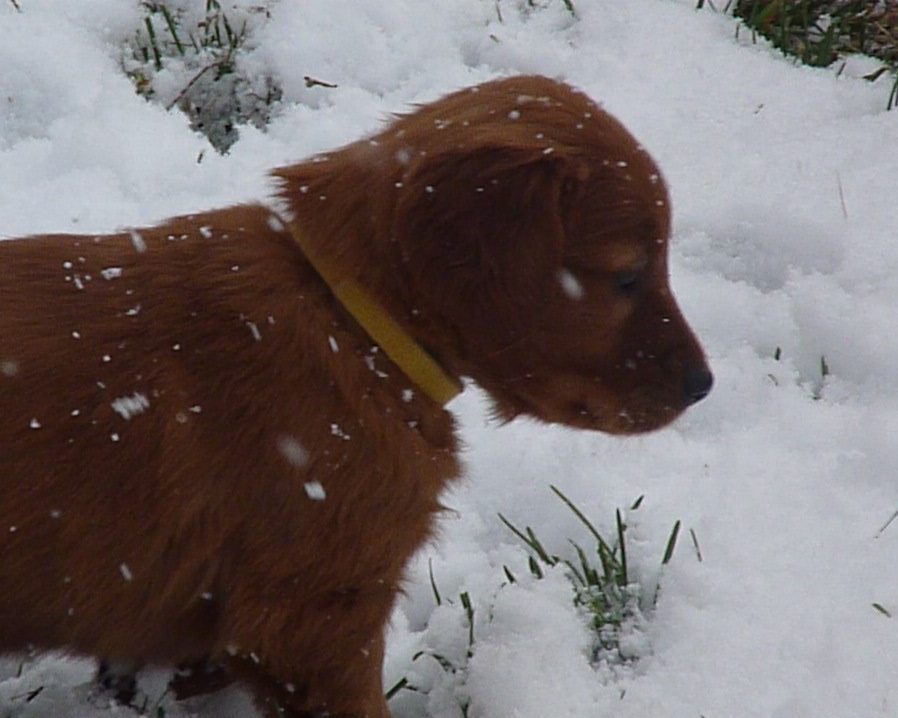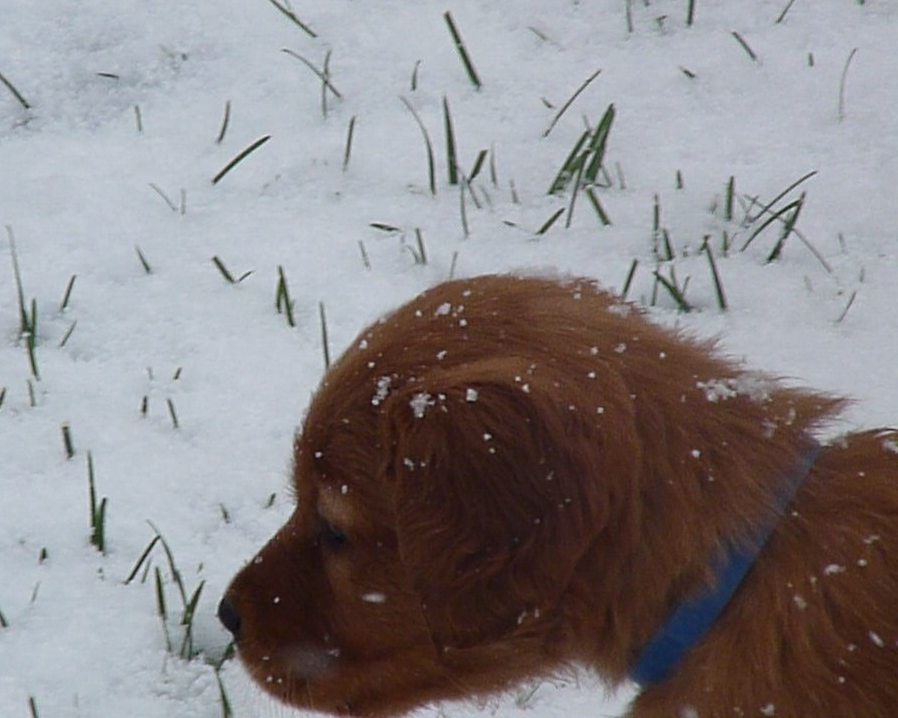 Day 49
Pups get a bath before heading to their forever homes. We will miss this wonderful litter!