ABBY/FINN 2013 Litter has arrived.
(sorry all pups are spoken for)

A few days late but they are here!!! 4 Males and 3 Females
All are doing good and so is Abby!!

Day 1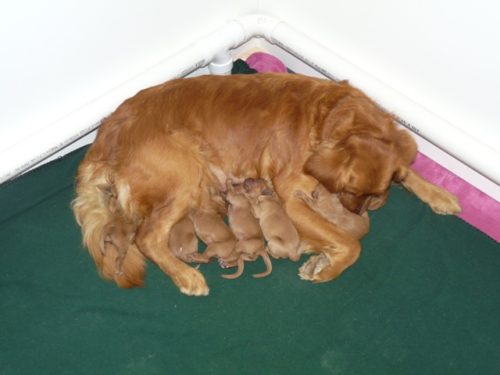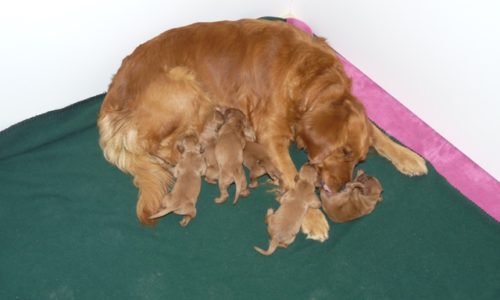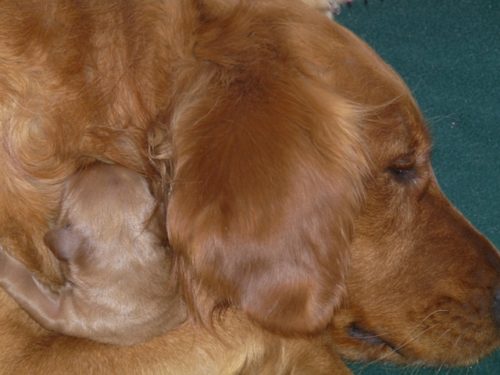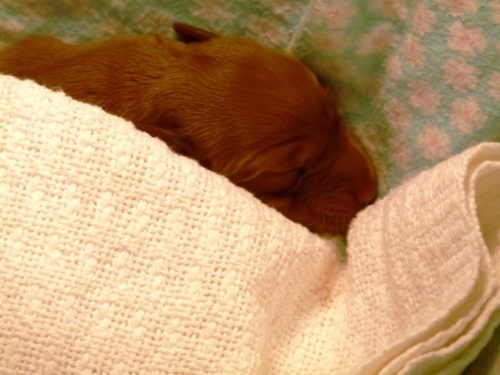 Day 3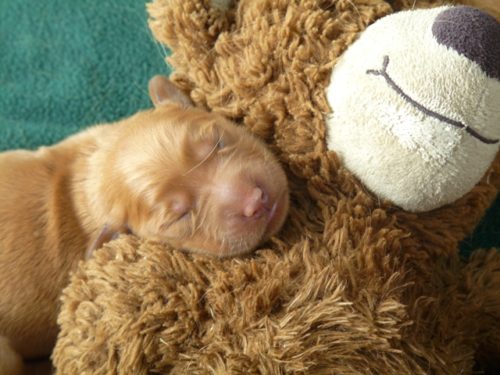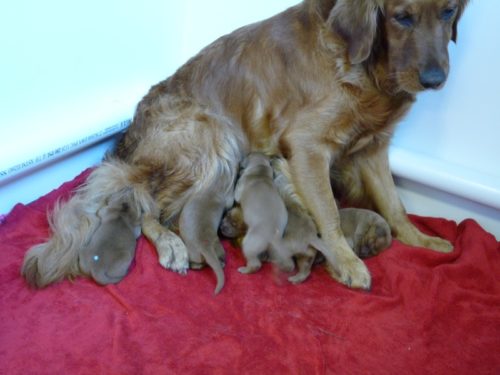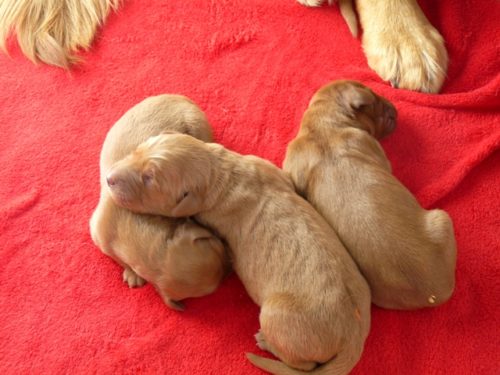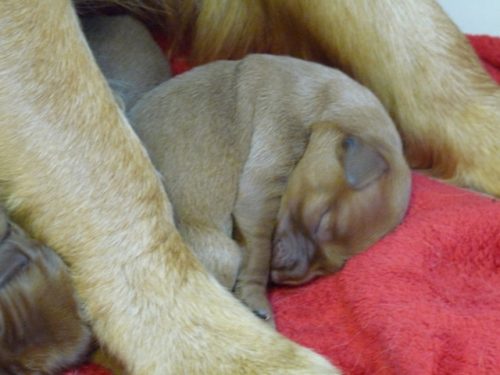 Day 5
Click for a short video
Puppies feeding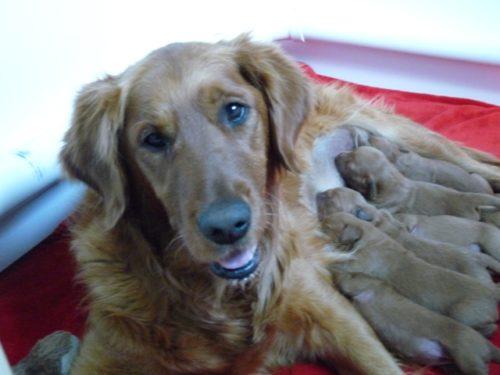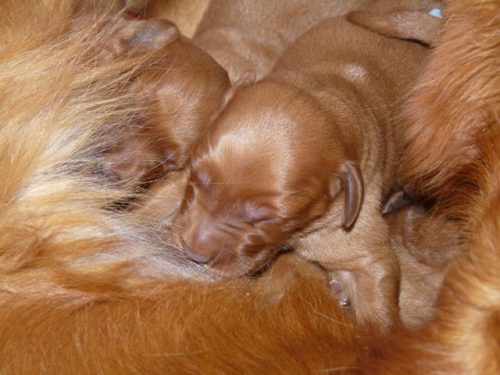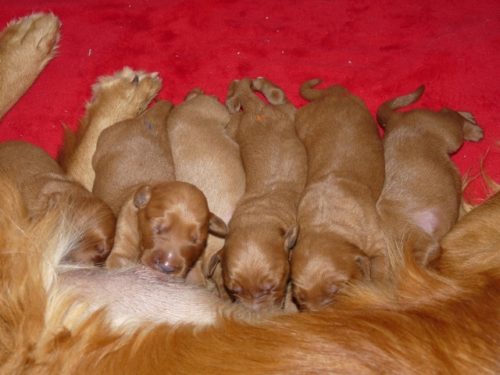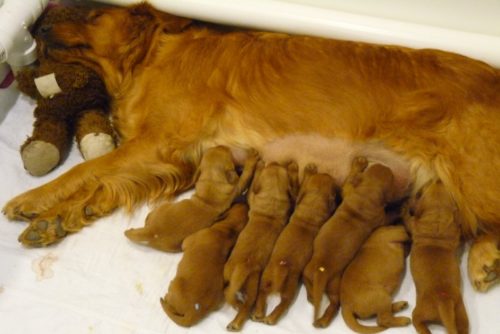 DAY 10
Click for Video
VIDEO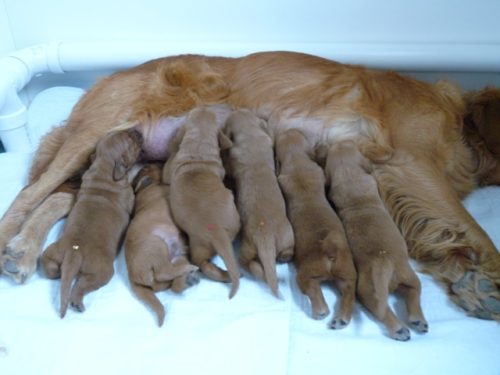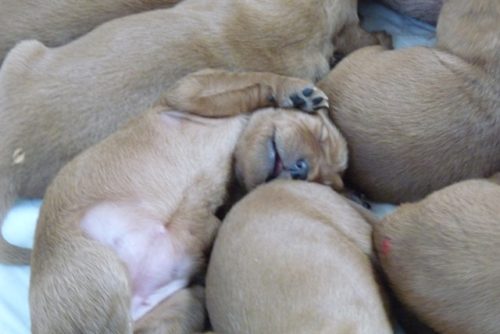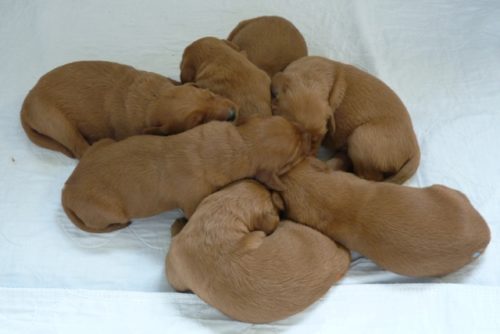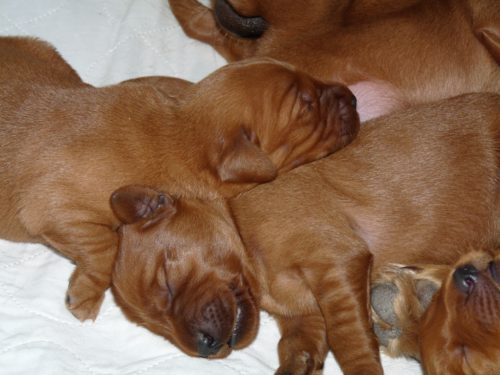 Day 16
Eyes are open now but still cloudy.
Click for Video
VIDEO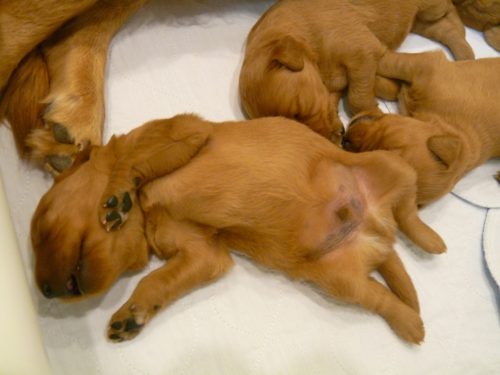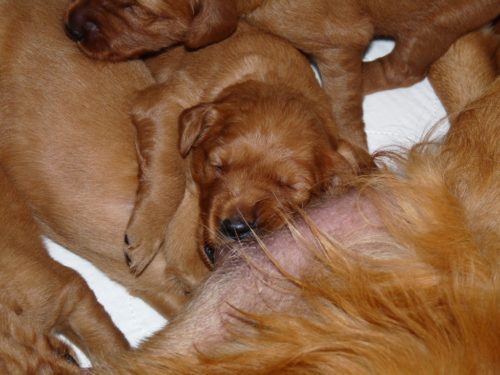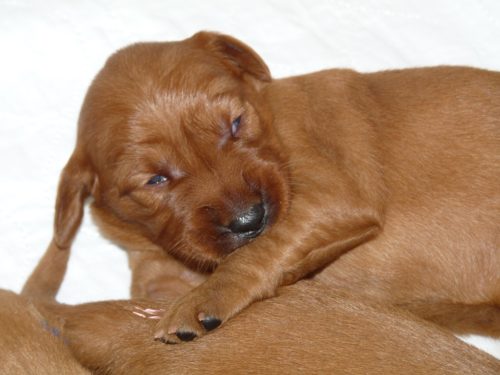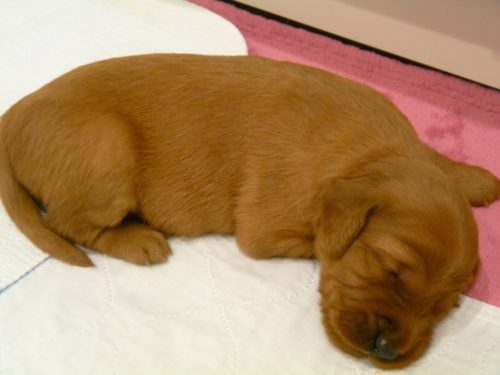 CATCHING UP!
Day 16-23
Click on Videos
VIDEO-1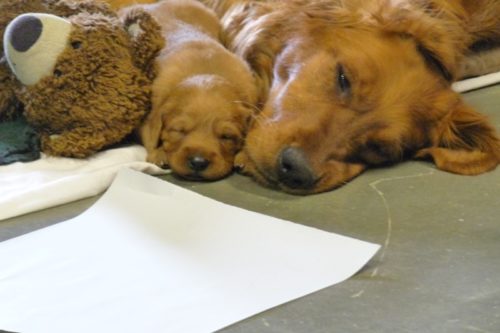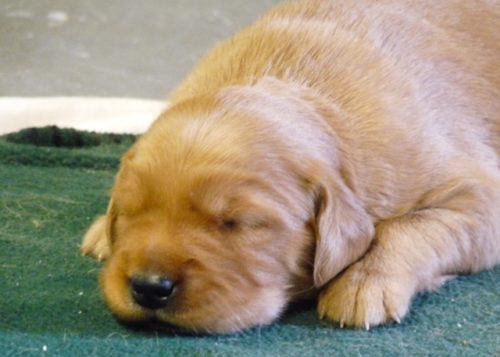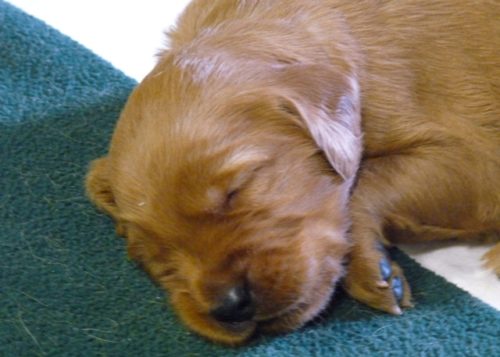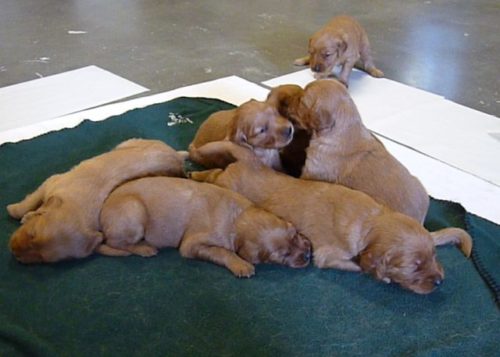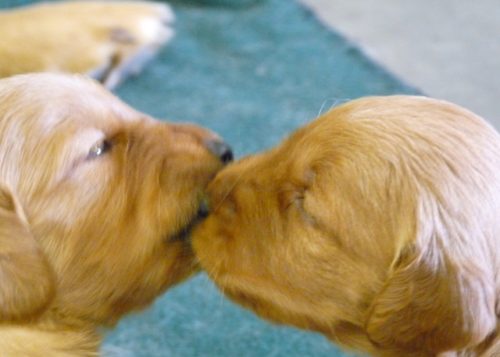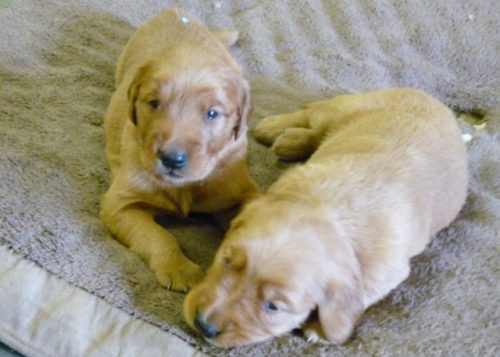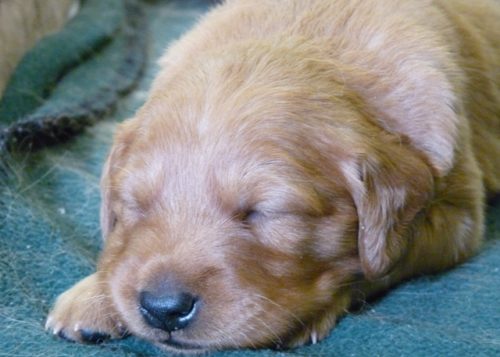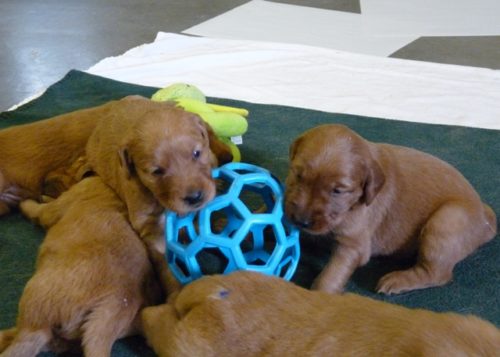 Week 4 +
Click on Videos
VIDEO-1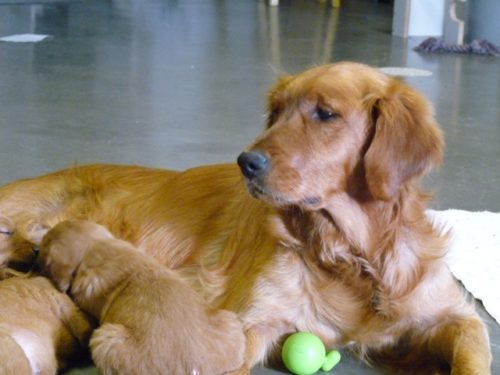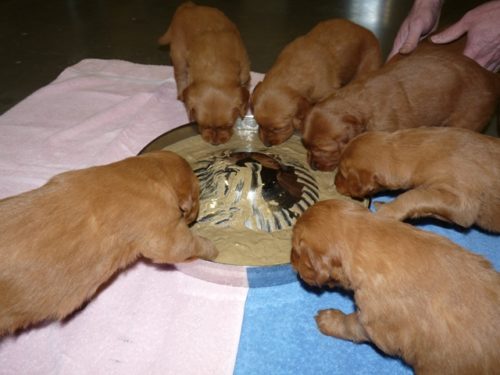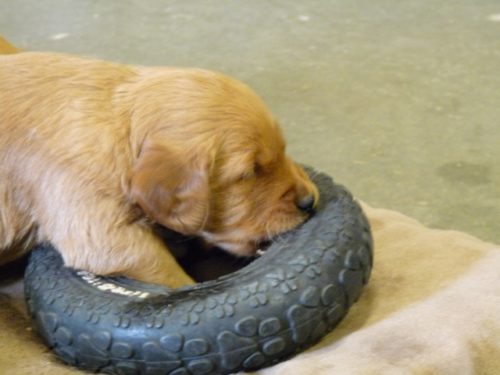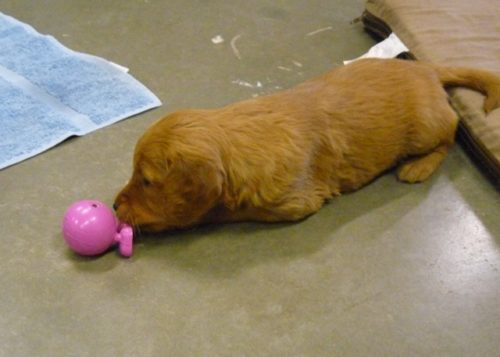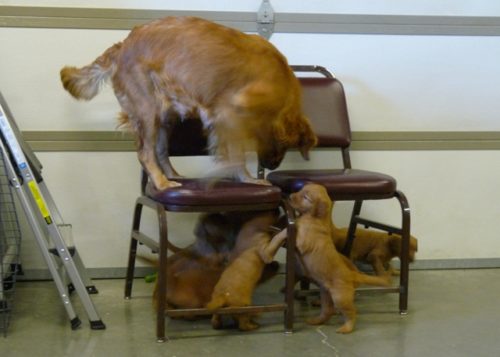 Day 40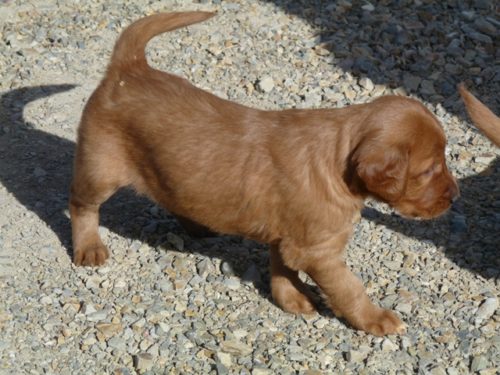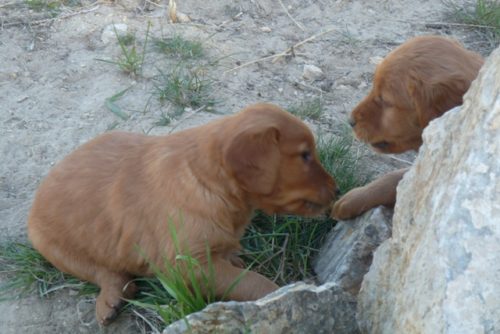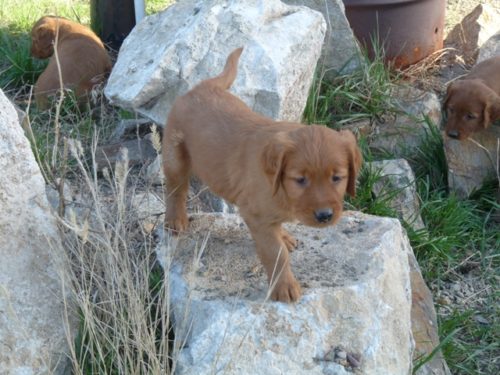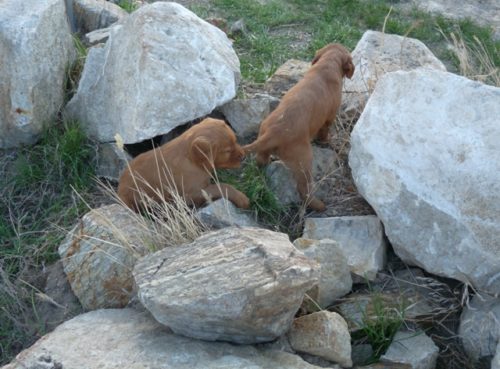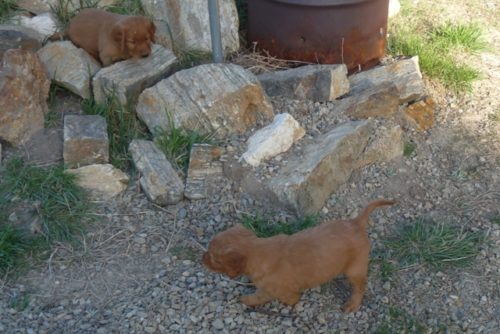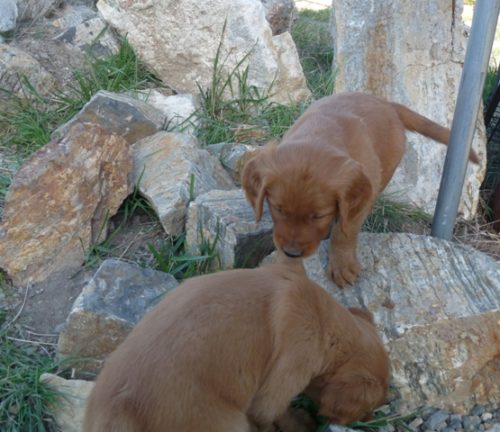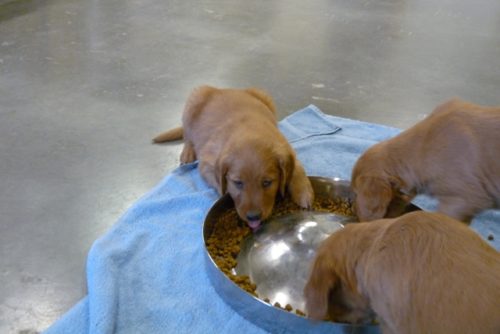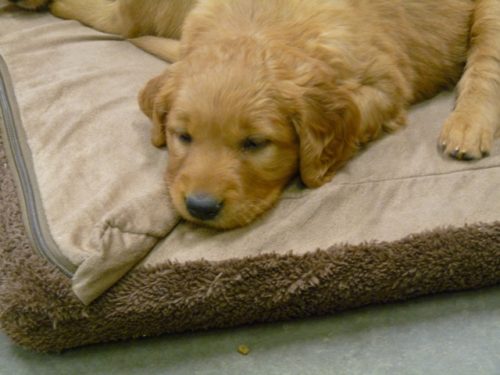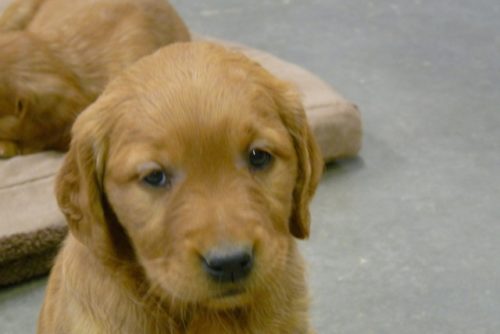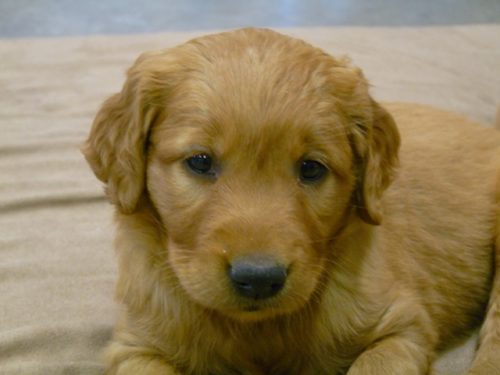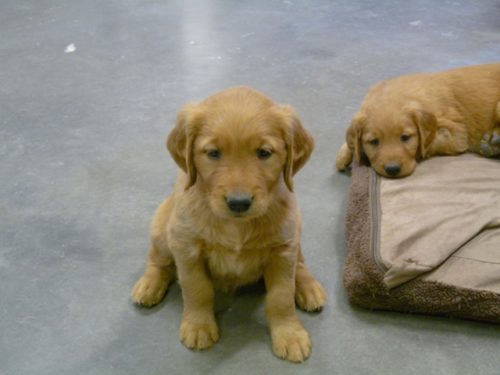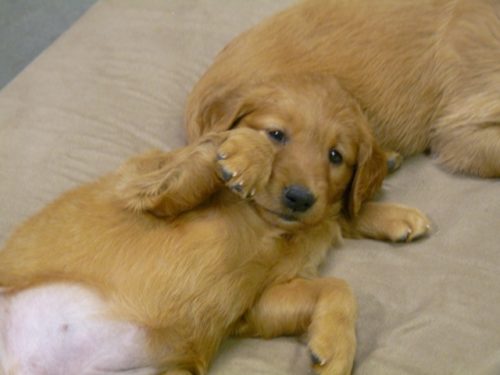 Day 45