ABBY/FINN 2013/14 Litter has arrived.
Dec 13 2013
5 Males and 3 Females
All are doing great!
DAY 1 12/13/13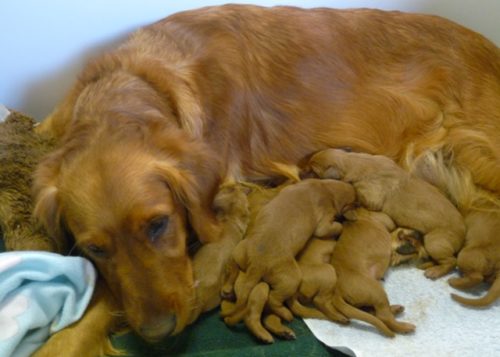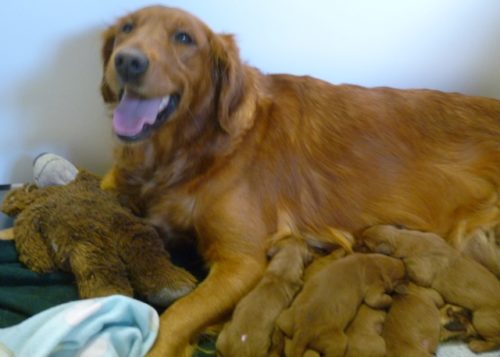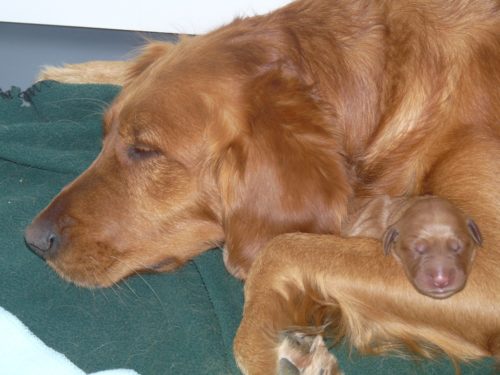 Day 3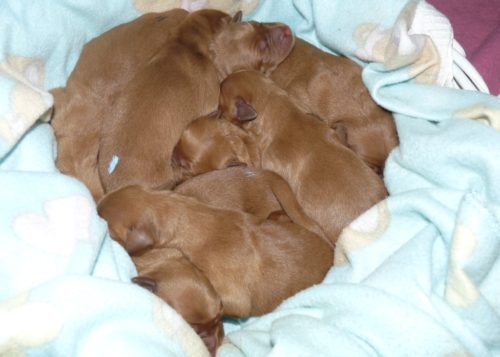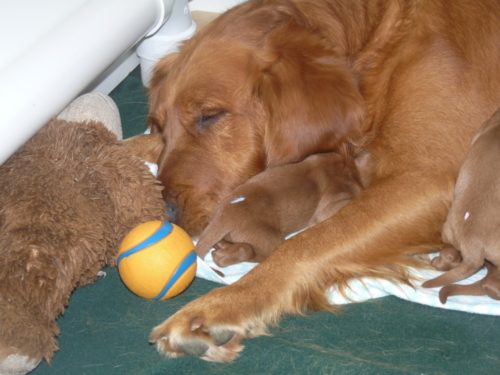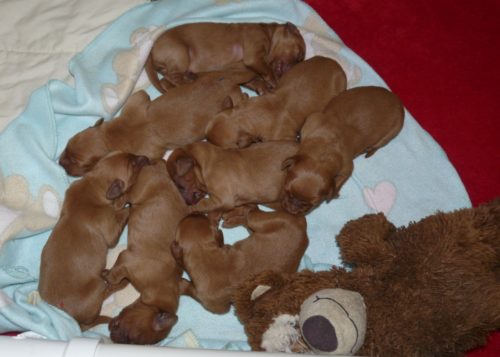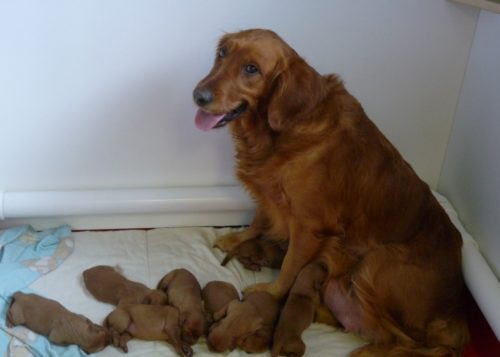 Day 5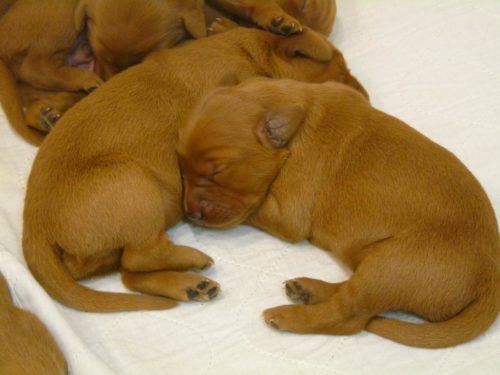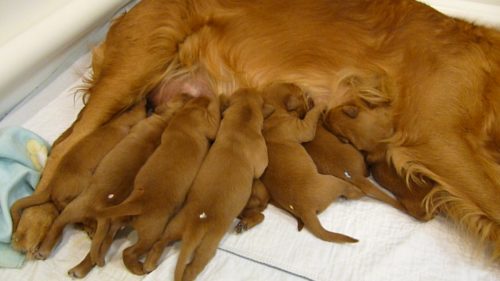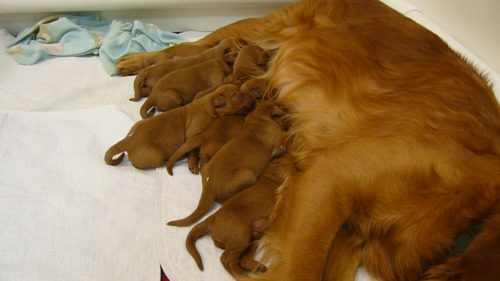 Click for Videos
Puppies Feeding

Puppies Feeding More
Merry Christmas from Snowy Ridge Goldens
Day 12 Eyes are opened already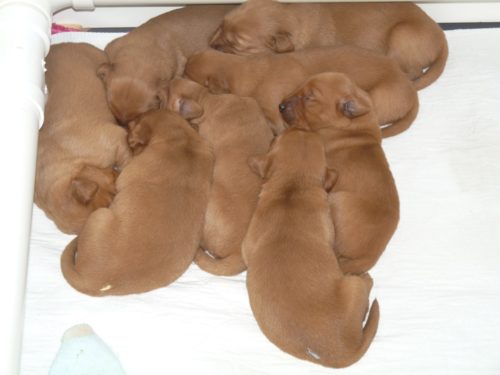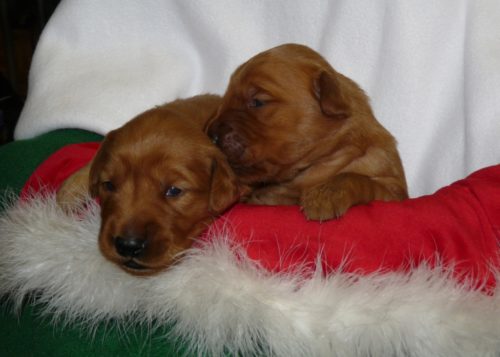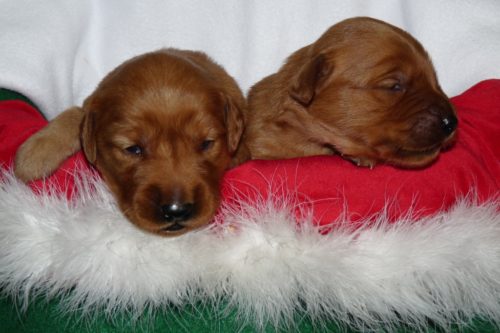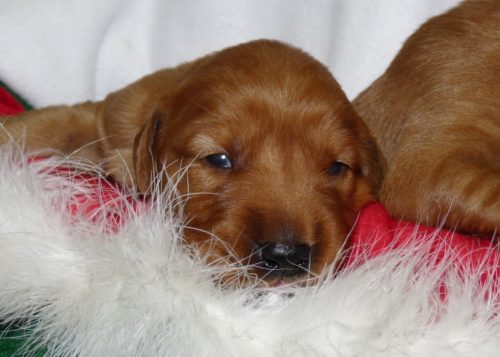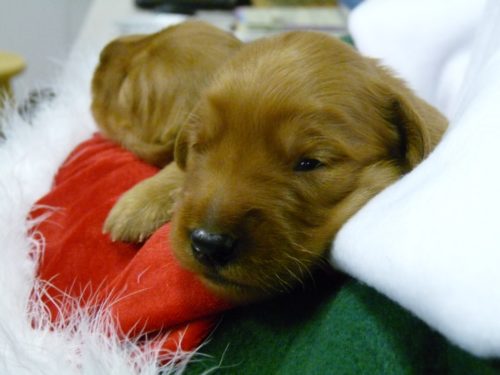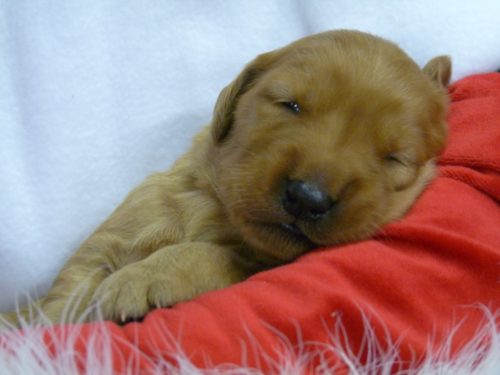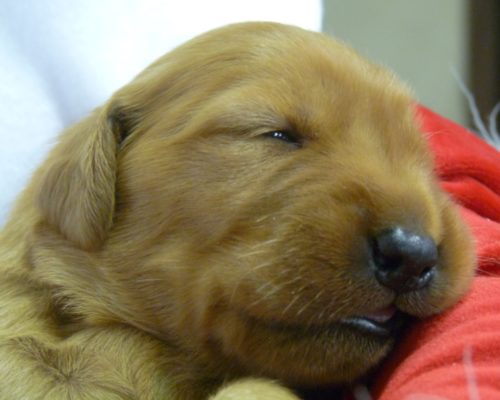 Day 17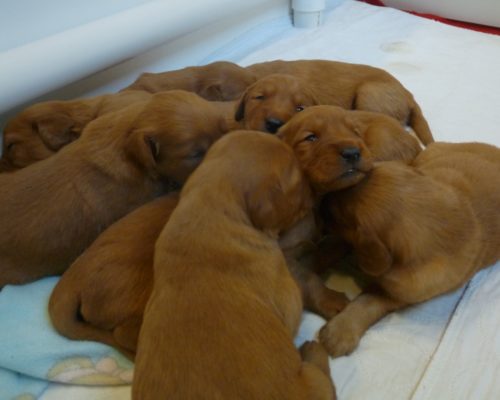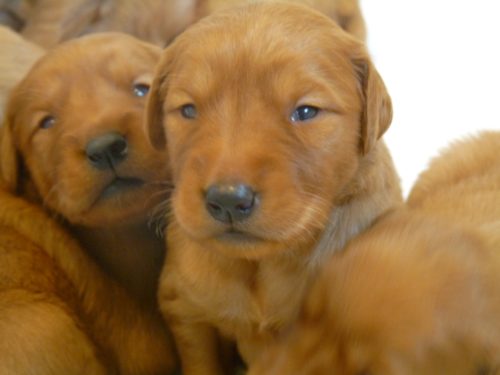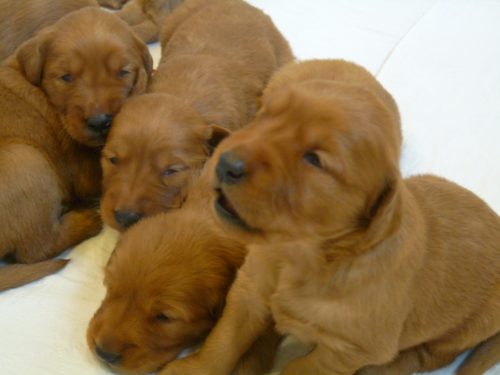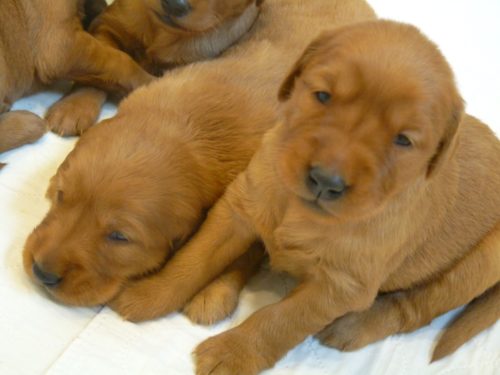 Video3
Day 23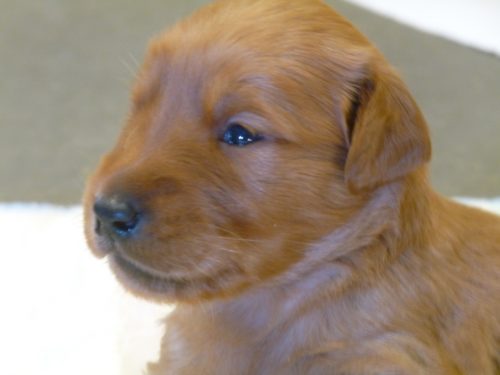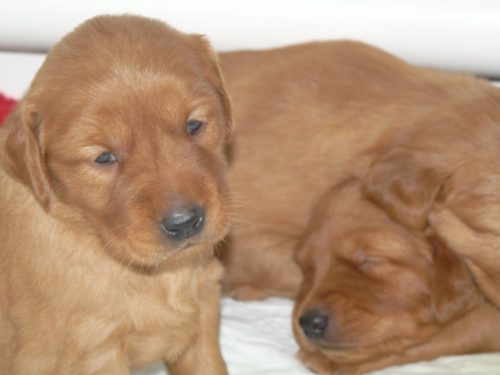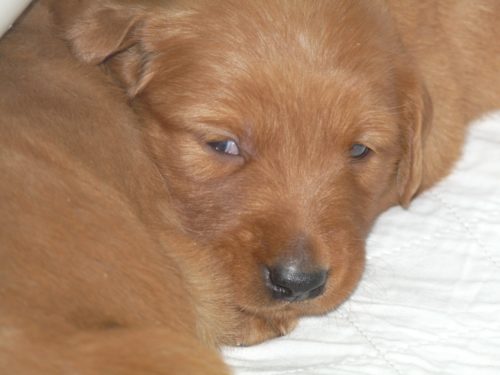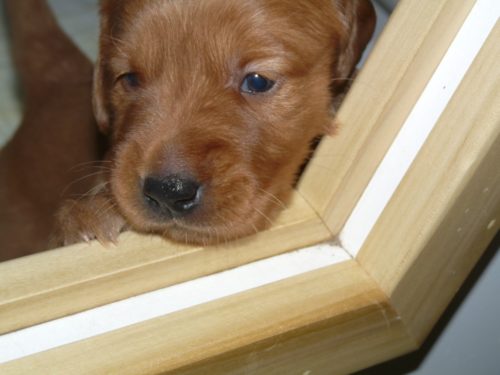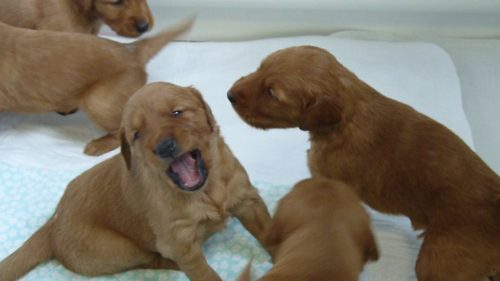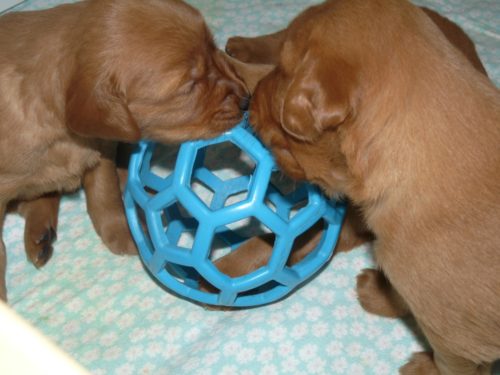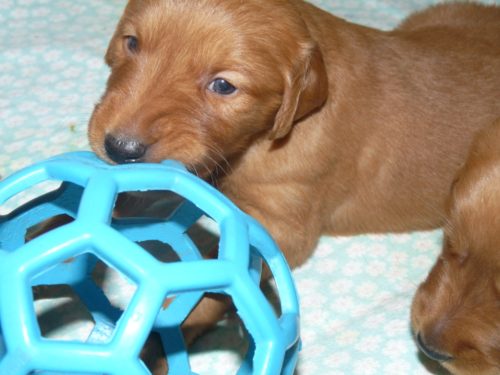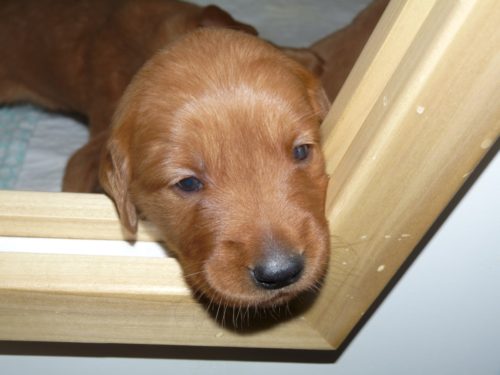 Day 27
Puppies first real food.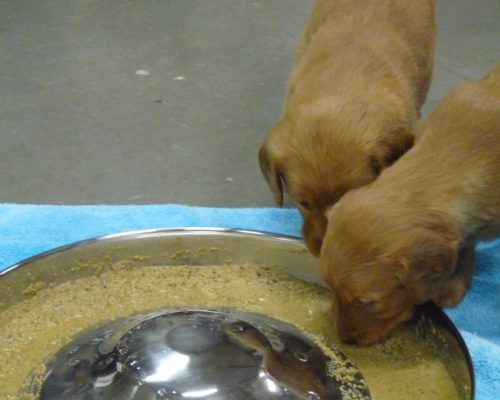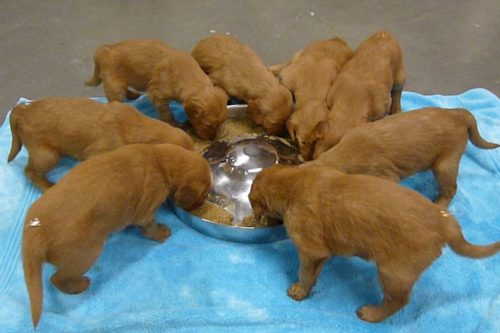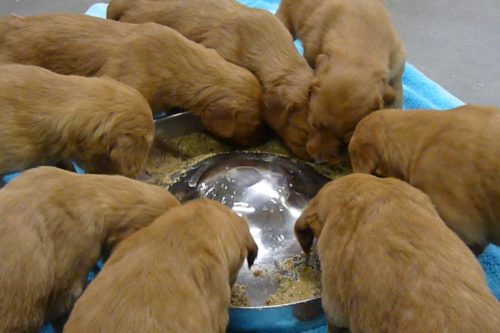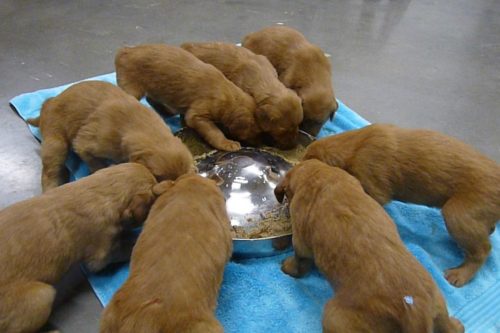 Day 33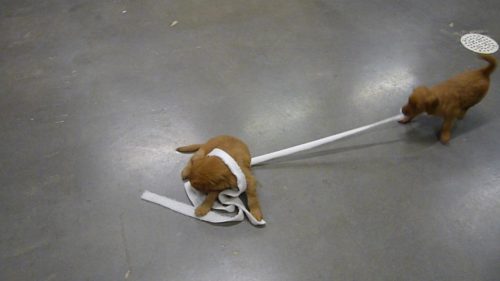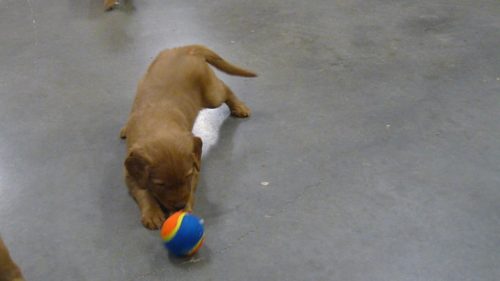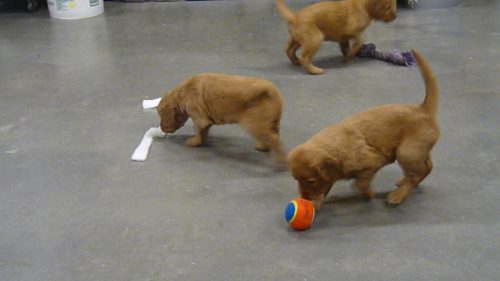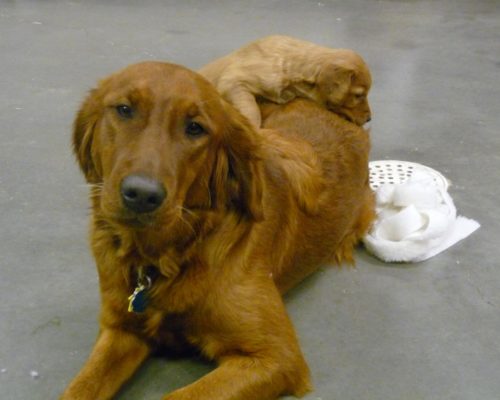 Aunt Tana Puppy sitting

Day 37
It's been so warm lately the pups are able to spend more time outside. They even had a picnic lunch outside. It was almost 50 today, not normal for January in Montana. All of our snow has been melting away. They love exploring!!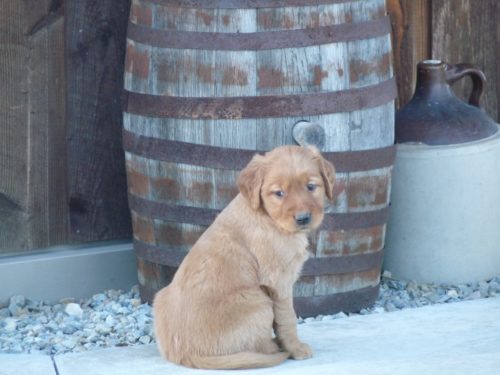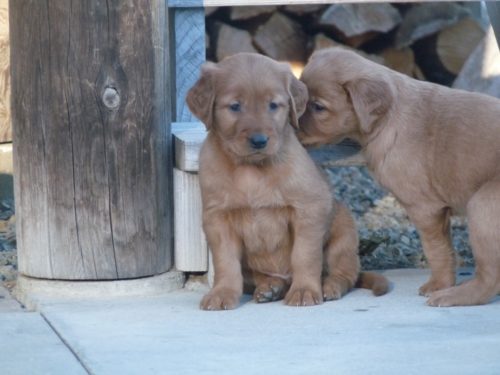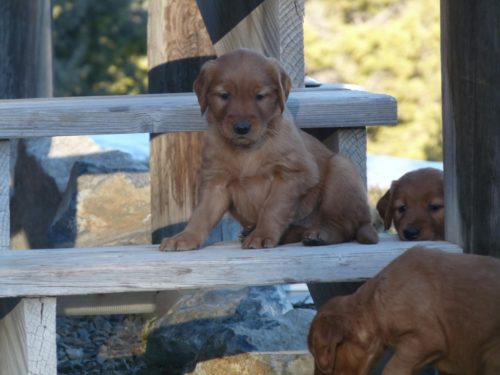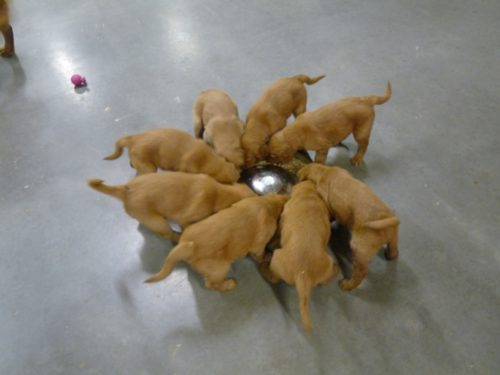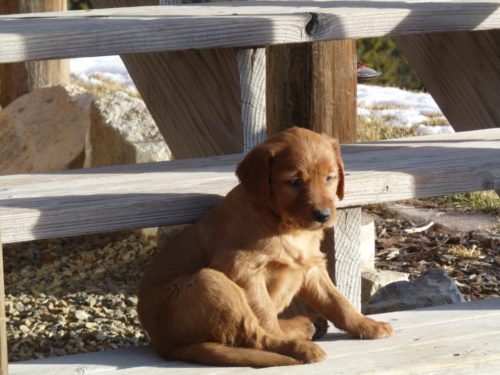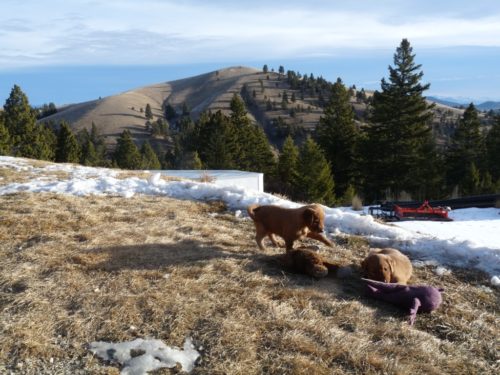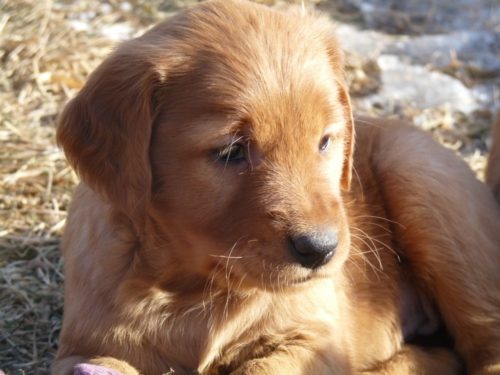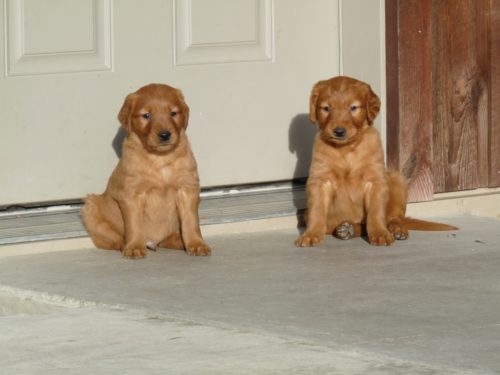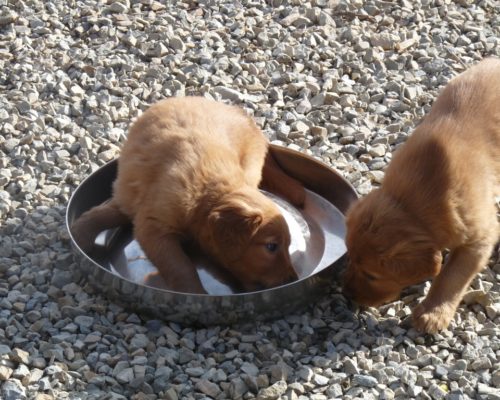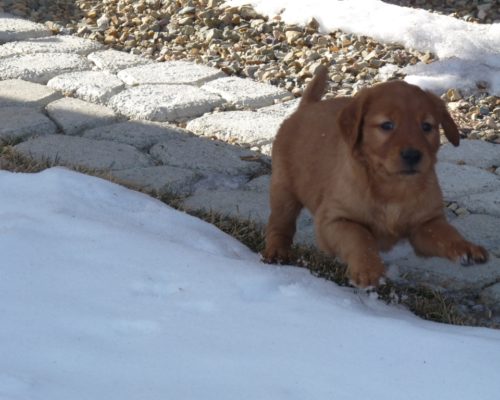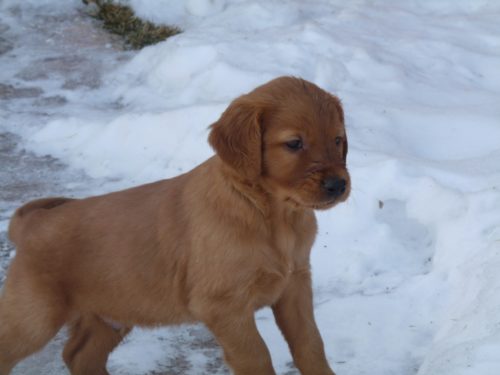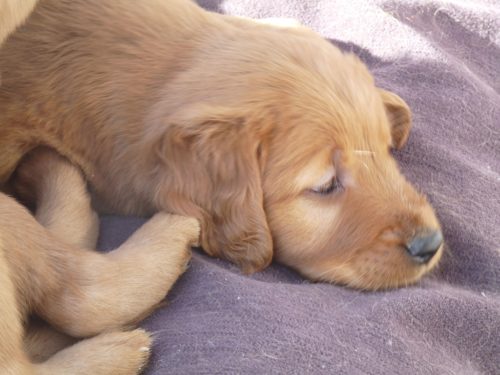 Video 1
Video 2
Video 3 Abby starting to wean them, she always gives in.
Day 47